The Premier League title may already be decided, but there's plenty of drama elsewhere in the table. Below, we examine the biggest takeaways from this weekend's slate of matches.
Leicester, Chelsea get back on track
Regardless of what happens with Manchester City's appeal of their European ban – which will be decided later this month – the Champions League race in England will be fascinating.
Leicester City and Chelsea, who currently sit third and fourth in the table, respectively, got back on track with crucial wins this weekend. The Foxes, who have been in dire straits since the restart, easily breezed past Crystal Palace thanks in large part to a Jamie Vardy brace, while the Blues secured an identical 3-0 win in their clash with lowly Watford.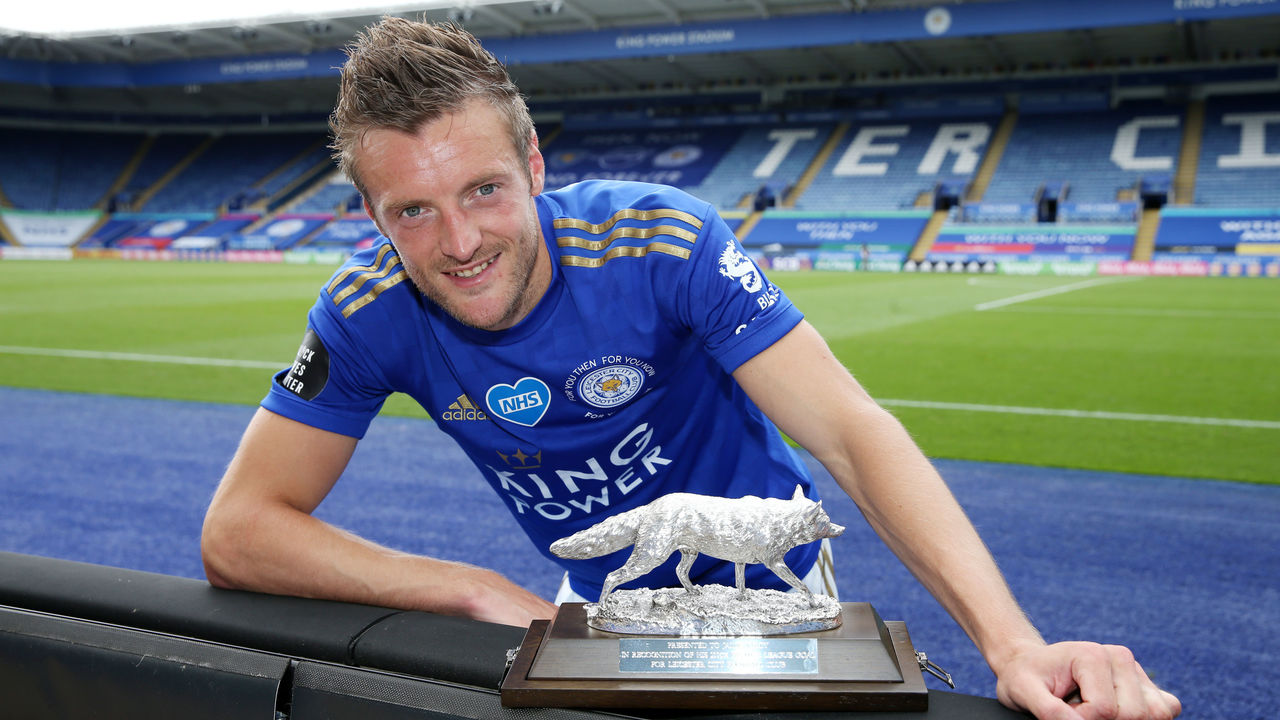 The 33-year-old Vardy became the 29th player in Premier League history to hit the 100-goal mark with his first tally in Saturday's contest. Meanwhile, Chelsea are being driven forward by someone at the other end of his career; Christian Pulisic, 21, continues to show he's one of the most explosive players in the league when fit.
Combining standout dribbling ability with a lightning-quick first step and change of direction, the future is exceedingly bright for the American winger, especially considering the new attacking teammates he'll have next season.
Manchester United aren't messing around
The Red Devils are … fun again?
With Paul Pogba and Bruno Fernandes finally getting a chance to pull the strings together in midfield, and with an electrifying attacking trio lighting up the league, Manchester United are right in the thick of the aforementioned race.
Anthony Martial (15), Marcus Rashford (15), and Mason Greenwood (8) have combined for 38 league goals this campaign. Ole Gunnar Solskjaer's team has been a sturdy defensive outfit all season, but it often got bogged down at the other end of the pitch. That problem seems to have been rectified; having all your best players fit and on the field together will do that.
Sure, the schedule hasn't been overly challenging since the restart, but a haul of 12 goals in four league games is nothing to scoff at, opposition be damned.
Greenwood, in particular, has continued to showcase his phenomenal finishing ability amid a breakout campaign. The 18-year-old is greatly outperforming his underlying numbers, but with his career still in its infancy, it stands to reason that he can continue to improve his shooting habits and ability to get into even better scoring positions.
Combine that with his already obvious talent – and his impressive two-footedness – and that's a worrying proposition for everyone else in the league.
It all begs the question: Do Manchester United even need Jadon Sancho right now, considering the exorbitant fee that would be required to sign him?
Arsenal finally show some mettle
Don't look now, but Arsenal may have finally discovered some backbone under Mikel Arteta.
The Gunners, long criticized for their inability to handle difficult situations – especially against quality opposition – put together an impressive, if not perfect, 90 minutes against Wolverhampton Wanderers on Saturday, picking up a vital 2-0 win in the process.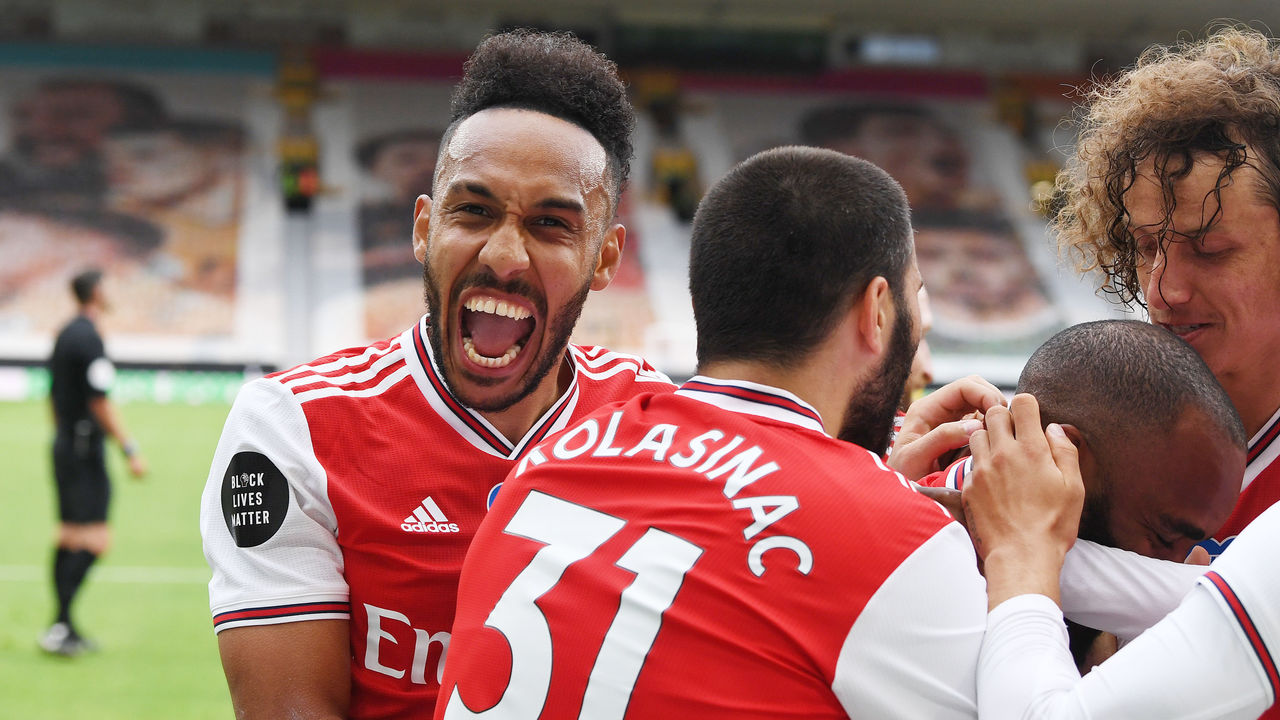 Though the empty stadium didn't offer the tricky setting that usually comes with a trip to Molineux, the win signaled Arsenal's first away victory over a team above them in the table since 2015. It's been a mind-boggling run of futility, but it's finally over.
Goals from rising teenage superstar Bukayo Saka and Alexandre Lacazette secured the three points and kept the north London side's hopes of a surprise Champions League place alive. Anything but a win would have effectively ended Arsenal's top-four push, adding another layer of pressure to a situation this team hasn't handled well in recent years.
That the players held their nerve, and kept a clean sheet to boot, bodes well.
Liverpool cruising to the finish line
Despite coming away with a 2-0 win at Anfield, Liverpool mustered only four shots on target – and fewer total shots – than relegation battlers Aston Villa on Sunday, yet another sign that the newly minted Premier League champions appear to be in cruise control after clinching the long-awaited title.
Fair enough. They've certainly earned it.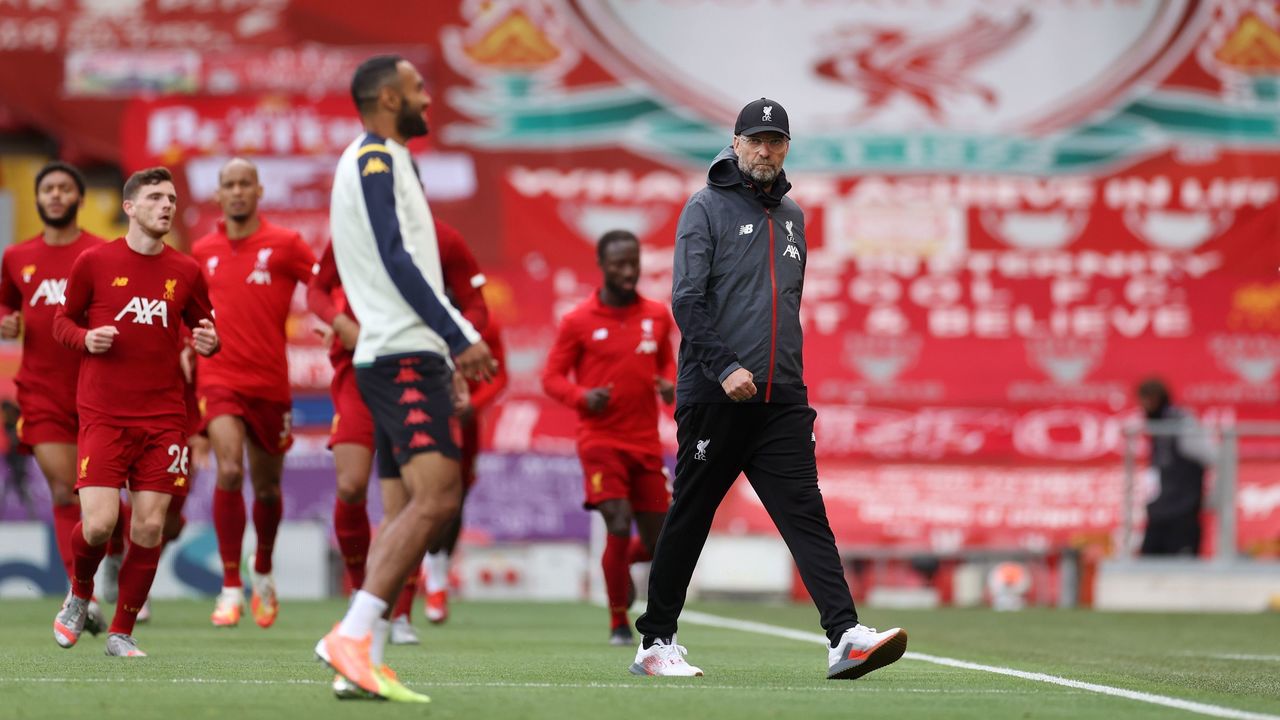 Coming off a 4-0 thrashing at the hands of Manchester City, many expected the Reds to roar back and show they're still intent on smashing some of City's season-ending records.
That may yet happen, but if they take their foot off the gas instead, try not to get upset or call into question Liverpool's amazing accomplishment this season. The job is done. They're more than entitled to kick their feet up.