Time is running out for Europe's top clubs to complete their transfer business. With the window closing on Oct. 5, we take a look at the most noteworthy sagas that require a resolution in the coming weeks.
Sancho may stay put after all
This appeared for a long time to be the transfer story of the summer window, with all signs pointing toward Manchester United ponying up an enormous sum for one of the game's most electrifying young attackers.
And then, amid reports that personal terms had been agreed, Borussia Dortmund sporting director Michael Zorc poured cold water on everything.
"We plan on having Jadon Sancho in our team this season, the decision is final. I think that answers all our questions," Zorc told reporters last month on the first day of Dortmund's summer training camp.
What a buzzkill.
Dortmund remain steadfast in their €120-million valuation of the 20-year-old and won't offer United any sort of discount, despite the Red Devils' insistence that the current financial climate should necessitate some leniency in the negotiations.
We may be revisiting this prospective deal in 12 months.
Predicted outcome: Sancho remains at Borussia Dortmund for another season.
Will someone rescue Gareth Bale?
At long last, it finally seems the answer is yes.
After rotting on the bench in Madrid, being harassed for his love of golf, and seeing his stock decline wildly, Bale is now on the verge of a surprising return to Tottenham Hotspur, with whom the Welshman established himself as a rising superstar before moving to Spain for £85.3 million in 2013.
Bale's agent, Jonathan Barnett, confirmed that talks are ongoing between the parties and north London is where his client "wants to be."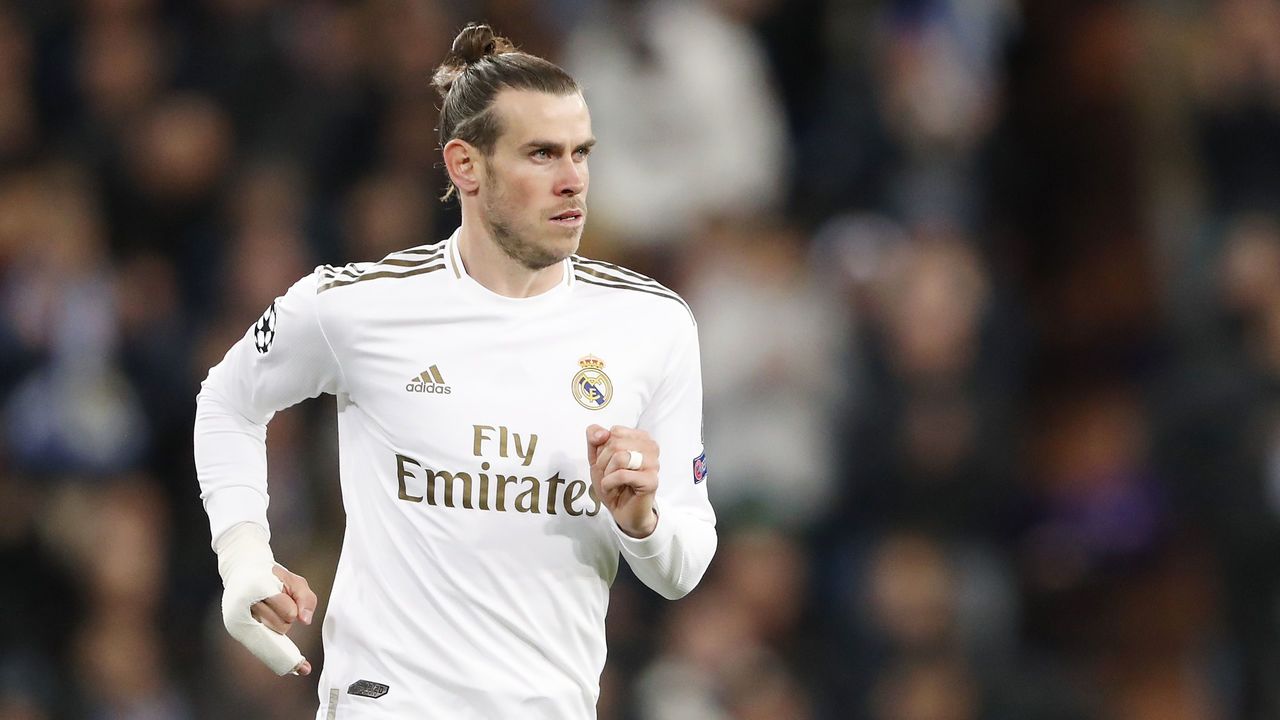 The structure of the deal remains to be seen – Barnett said negotiations are "complicated" – but the 31-year-old appears intent on snubbing interest from Manchester United for a reunion with his former club. Very romantic.
Whether he would have a significant impact considering his injury history and overall lack of recent playing time, though, remains a big question.
Predicted outcome: Bale joins Tottenham on loan with option to buy.
Thiago still waiting on Liverpool move
Here's another red-hot rumor that's cooled significantly of late.
All signs initially pointed to Liverpool wrapping up a relatively straightforward deal; Bayern Munich CEO Karl-Heinz Rummenigge even admitted in July that Thiago Alcantara wanted a "new" challenge, and Jurgen Klopp's admiration for the silky midfielder has been an open secret for some time.
The Spaniard has one year remaining on his contract, and Bayern don't want to lose him for nothing next summer. The Premier League champions, however, aren't thrilled about the prospect of paying €30 million – Bayern's asking price – for a 29-year-old who could be available for free in 12 months. Fair enough.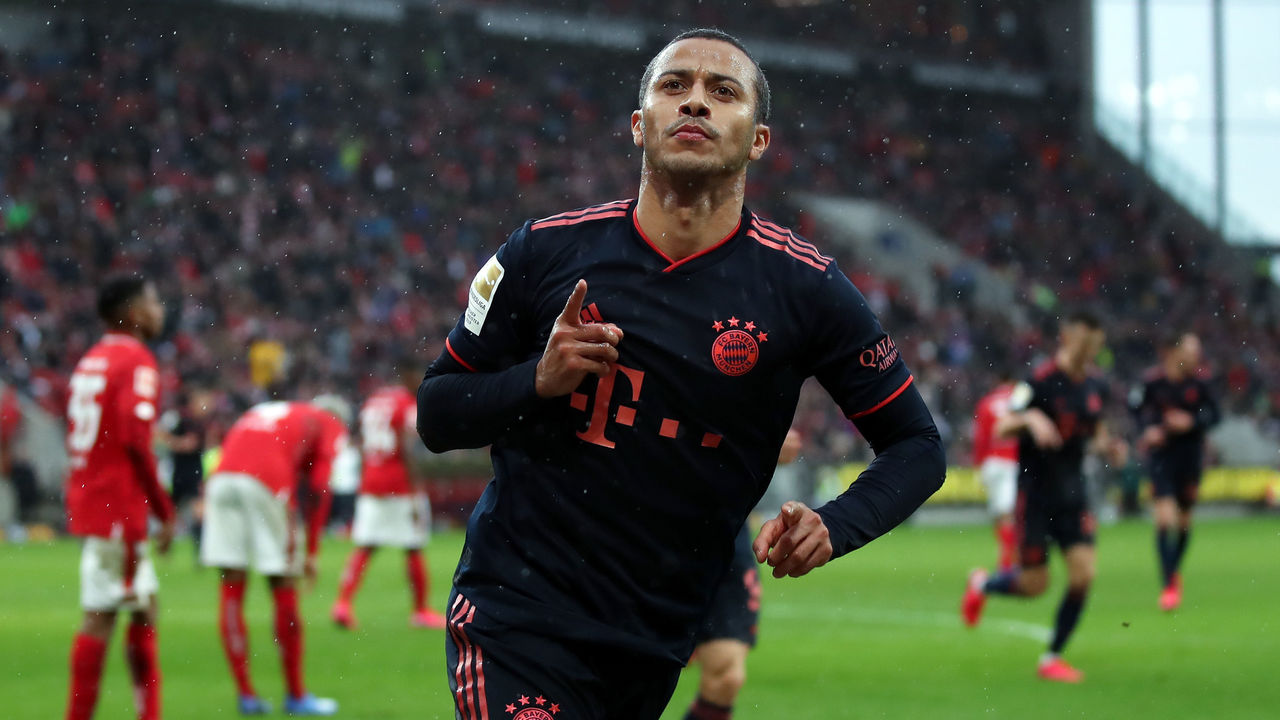 That hesitance has apparently dragged Barcelona into the mix, with the club's board believed to be keen on a move for their former star. After looking like a slam dunk, it now seems this will go right down to the wire.
Predicted outcome: Thiago joins Liverpool on deadline day.
Juventus' striker search continues
Looking to retool after yet another dispiriting Champions League exit, Juventus have been busy over the past couple months, shedding some of their albatross contracts and looking to replace those ousted veterans.
Manager Andrea Pirlo – yes, that still sounds weird – has some intriguing new pieces in midfield to work with, but he's still waiting on the arrival of a No. 9 to assume the role vacated by Gonzalo Higuain, who's on the verge of joining Inter Miami in Major League Soccer.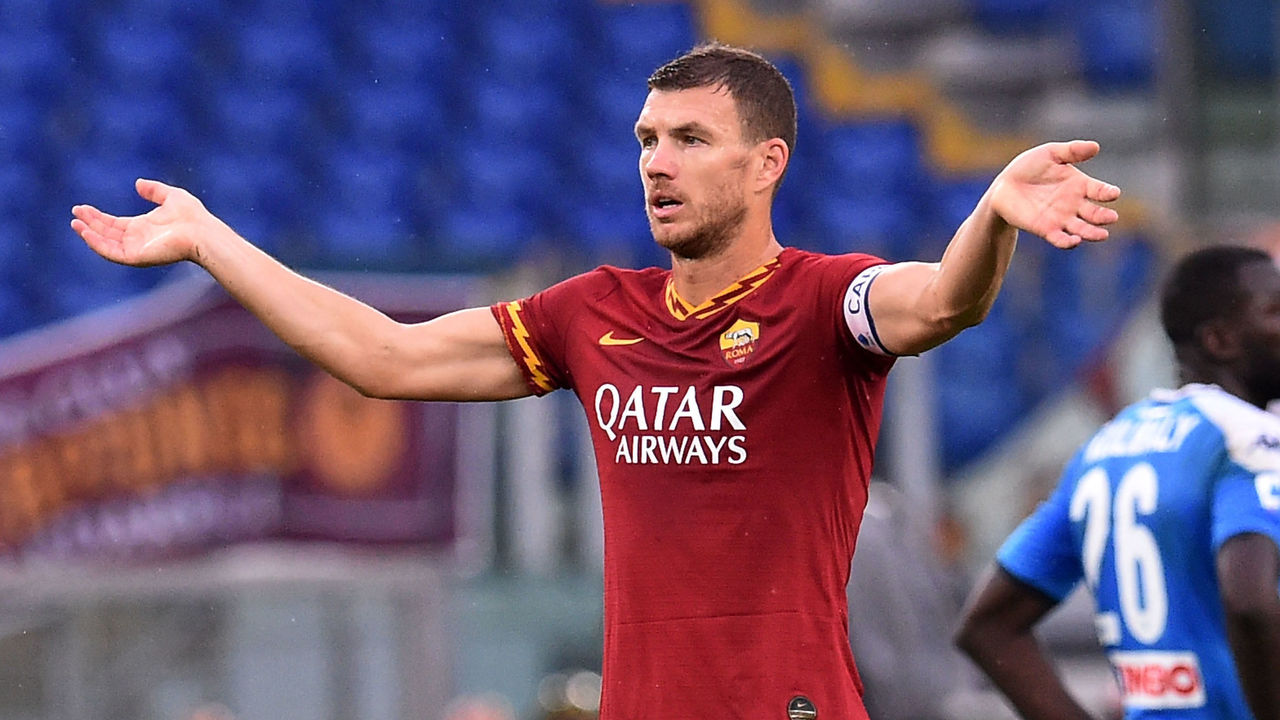 Luis Suarez – no longer part of Barcelona's plans – was the front-runner, but it seems a belabored citizenship test has scuppered that operation. Enter Edin Dzeko, the prolific Roma forward who, despite being 34 years old, is viewed as an ideal foil for the team's current crop of forwards.
The Bosnian's arrival in Turin is contingent on Roma signing Arkadiusz Milik from Napoli. As always, the transfer window involves plenty of dominoes.
Predicted outcome: Milik moves to Roma, freeing up Dzeko to join Juventus.
Chaos at Barcelona
You thought the Lionel Messi debacle was the end of it? Not quite. The issues run much deeper at the Camp Nou, which, ironically, is part of the reason the Argentine megastar wanted to bolt in the first place.
Even if he's disgruntled all season long, keeping hold of arguably the greatest player ever is an obvious win for Barca. But new manager Ronald Koeman has a handful of other issues to deal with; none of them compare to the Messi situation on their own, but collectively, they have the capability to derail the club's preparations for the upcoming campaign.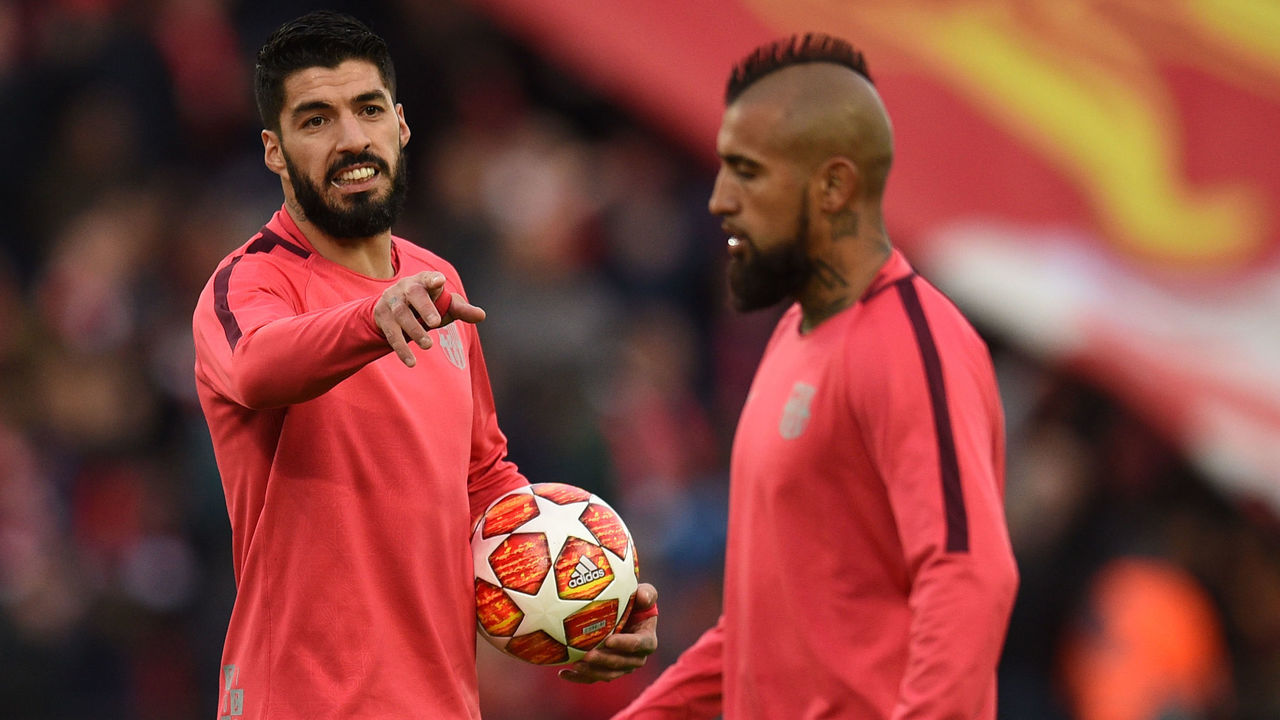 Barca first need to sort out Suarez's future. Koeman clearly doesn't want him around, but being Messi's closest friend on the team, the veteran Uruguayan wields plenty of power. Arturo Vidal, meanwhile, is on his way out, with Antonio Conte keen to bring him to Inter Milan.
Given the club's precarious financial position, shifting those contracts off the books is crucial. Without ridding themselves of those wages and freeing up funds, prospective moves for Memphis Depay, Georginio Wijnaldum, and Eric Garcia become far more difficult to swing, if not impossible.
The clock is ticking in Catalonia.
Predicted outcome: Suarez stays, Vidal leaves. Barcelona sign Depay and Garcia, but miss out on Wijnaldum.
Other key storylines to watch
Koulibaly ➡️ Manchester City: Despite already splashing €43 million on Nathan Ake, Pep Guardiola remains intent on further bolstering his backline with Napoli stalwart Kalidou Koulibaly. The price tag is steep – reportedly around €80 million – which could force the Premier League giants to look elsewhere as they seek to rectify last season's defensive issues.
Aouar ➡️ Arsenal: Having inked captain Pierre-Emerick Aubameyang to a new contract, Arsenal can continue to focus on improving the team around their talismanic scorer. Houssem Aouar and Thomas Partey are on the Gunners' radar, and though both midfielders would cost a pretty penny, the young Frenchman from Lyon appears to be the top target.
Mendy ➡️ Chelsea: Chelsea have spent nearly £200 million to revamp their side but desperately need to replace Kepa Arrizabalaga to ensure that investment isn't undone by a wonky goalkeeper. Rennes' Edouard Mendy is on the verge of joining the club, which should come as a huge relief to Frank Lampard, who watched Kepa concede another soft goal this past weekend.