The new Champions League campaign begins this week, and with it, a fresh set of storylines to watch as Europe's top sides aim to capture the most coveted club trophy on the continent. Below, we look ahead to Matchday 1.
Liverpool begin life without VVD
Get ready to see a lot of Joel Matip, Joe Gomez, and Fabinho.
Virgil van Dijk's injury-induced absence officially begins Wednesday, when Liverpool meet Ajax in what will be the first of many matches without the talismanic Dutchman anchoring the backline. Watching the Reds play without their defensive pillar will be equal parts fascinating and alien; after being substituted against Southampton in September 2018, Van Dijk played every minute of Premier League action for Jurgen Klopp before Jordan Pickford recklessly clattered into his knee at Goodison Park on the weekend.
Van Dijk's instinctiveness, organizational acumen, and smooth passing range have all been vital during Liverpool's spell of recent success. None of the aforementioned players now tasked with replacing him can do so on their own. They probably can't do it collectively, either. There's no replacing Van Dijk, really. That's how good the 29-year-old has been. But they can hold down the fort, buoyed by the knowledge that the rest of the squad is still loaded, and that Klopp will surely concoct new tactical wrinkles to account for the absence of his best defender.
Which version of United will show up vs. PSG?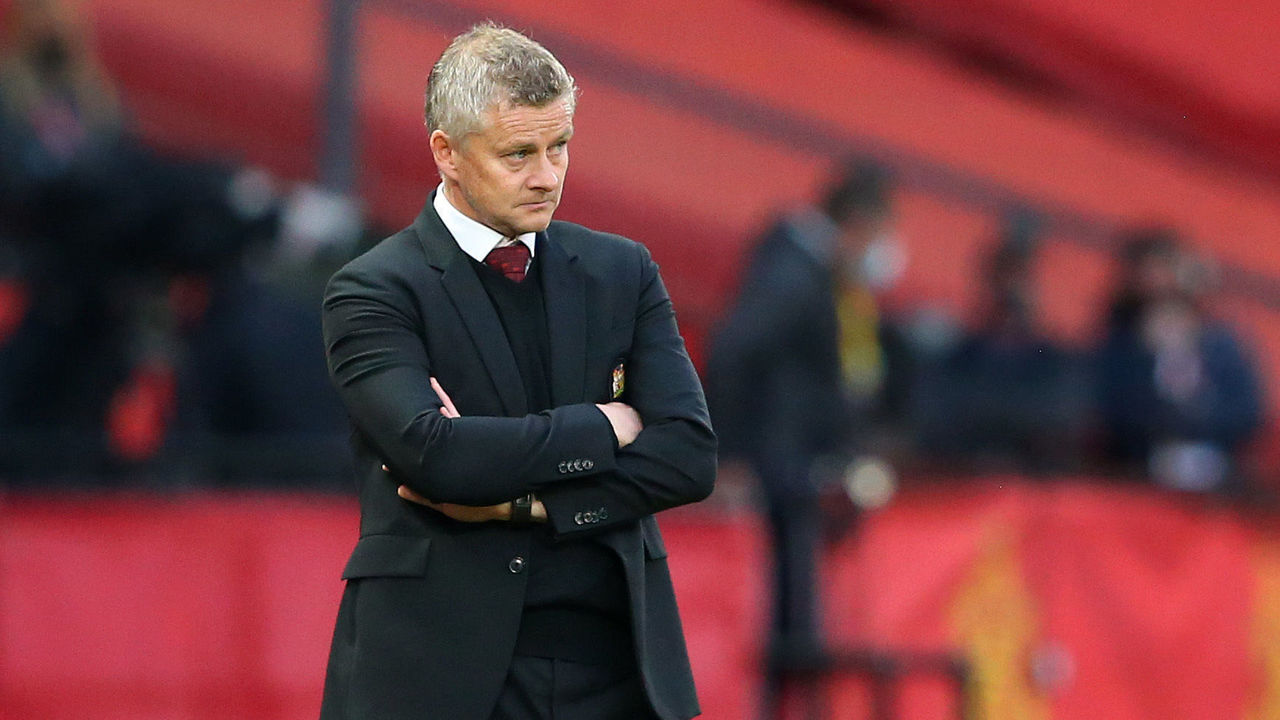 That's becoming an increasingly difficult question to answer. Manchester United face their biggest test of the young season when they travel to France for another Champions League clash with Paris Saint-Germain. Based on recent evidence, we're either getting a defensively inept showing or a free-flowing attacking one.
Ole Gunnar Solskjaer's team hasn't been consistent. The Red Devils produced a spineless display against Tottenham in their 6-1 hammering and then came out of the international break with a late flurry against Newcastle, which highlighted the squad's ability to be legitimately entertaining and dangerous when United get out on the break.
Several key absences heading into Tuesday's match threaten to hinder United but PSG are also facing a bevy of lineup issues, so Solskjaer and Co. might actually be catching the Champions League finalists at the right time.
Early test for Bayern Munich, Atletico Madrid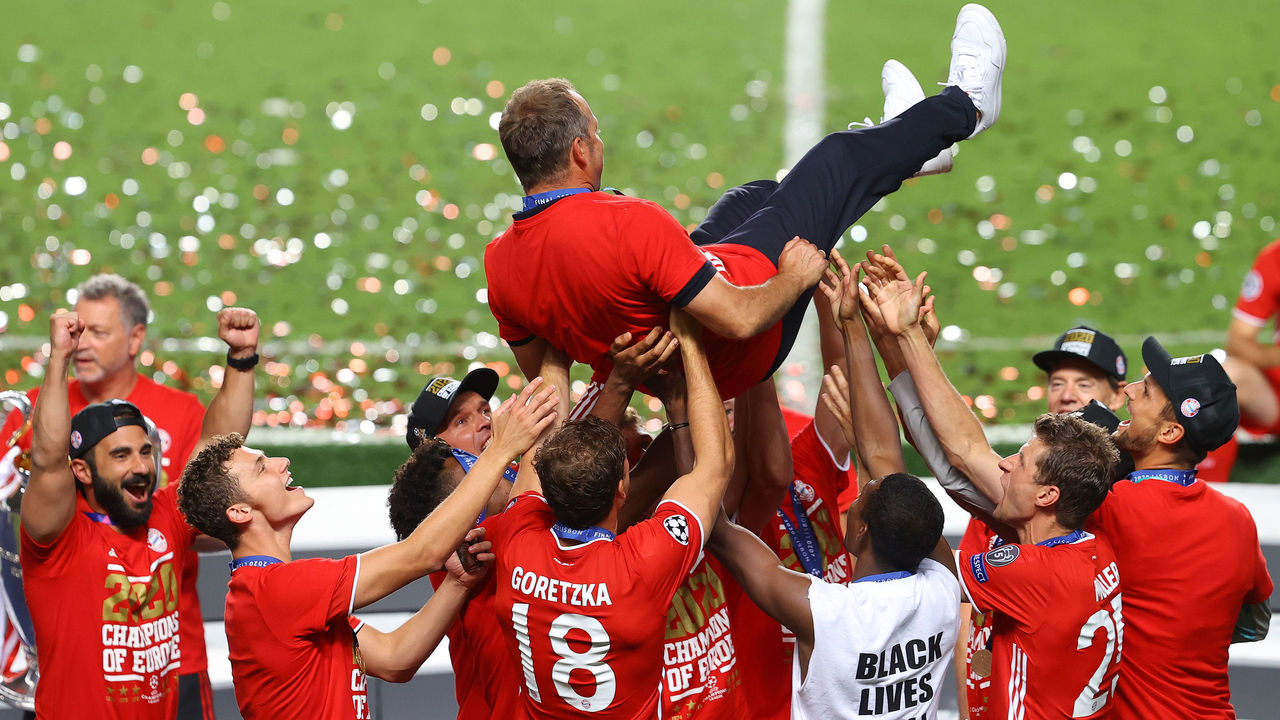 Arguably the best match of the opening round of fixtures, at least on paper, pits the tournament's reigning champions, Bayern Munich, against an Atletico Madrid side that's somehow become even more a reflection of its manager, Diego Simeone.
In adding feisty Uruguayans Luis Suarez and Lucas Torreira this summer, Atleti, already a nuisance to play against, have the potential to make their opponents downright miserable this season. In classic Simeone-led fashion, the Spanish team has conceded just one goal in four league matches to kick off the new campaign. Because of course.
Bayern, meanwhile, have scored 17 times in four Bundesliga games. Again, no surprise. The Group A encounter profiles as a classic clash of offense vs. defense, and these two teams are probably the continent's present standard-bearers for those respective ideologies.
Can Pirlo figure out the ideal system?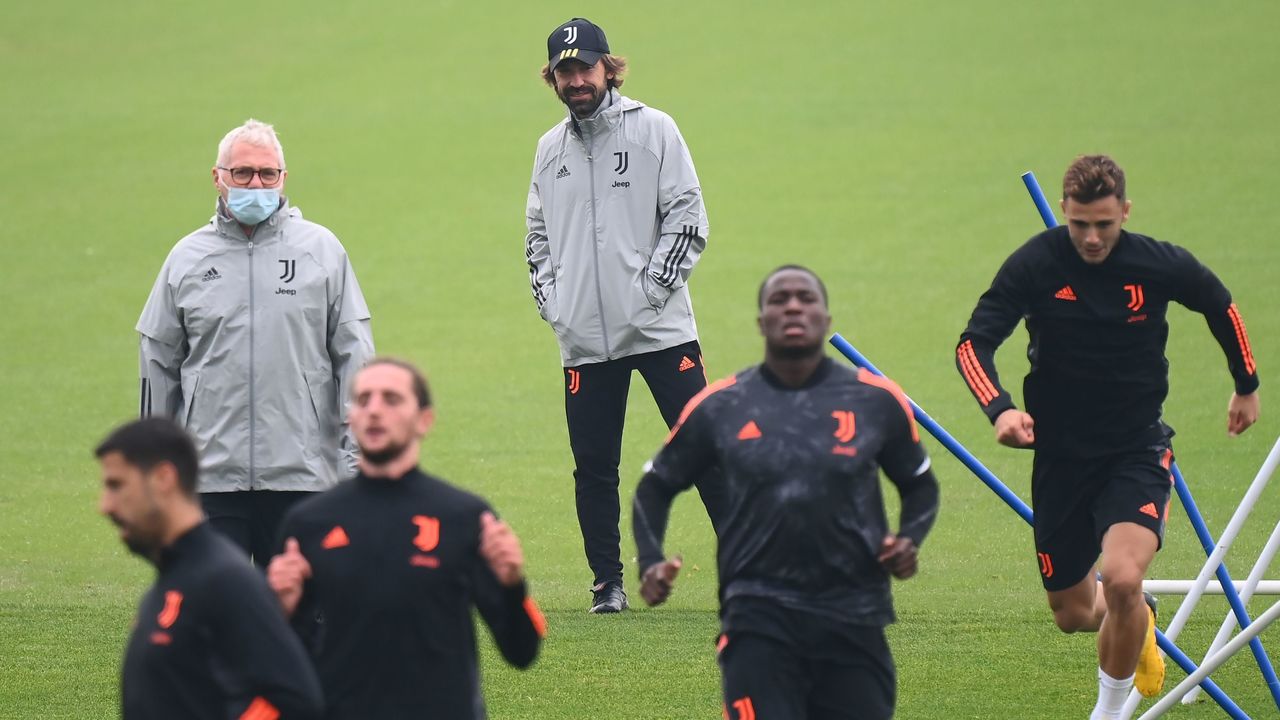 Limited preseason preparation time combined with some key players recovering from injury and COVID-19 have forced new Juventus manager Andrea Pirlo to utilize formations, tactics, and personnel that haven't been fully tested on the training pitch. Unsurprisingly, the early results have been mixed. Juve have looked encouraging going forward – at least when they're playing with all 11 men on the field – but they've been a little wobbly at the other end. It hasn't quite clicked, all told.
"We haven't had the chance to work well together yet," captain Giorgio Chiellini admitted. "The important thing is to keep improving, adapting to each other, and winning. Tomorrow evening will already be very important."
Tuesday's trip to Dynamo Kyiv presents a tricky, if not overtly intimidating, test for the Bianconeri. Chiellini's right in that they need time to gel, but Pirlo will understand that's not a luxury he'll be afforded too much of. Juve have developed an almost unhealthy obsession with ending their Champions League drought, and their run in this year's competition will go a long way in determining how Pirlo's first season on the touchline is judged.
How will Chelsea's style translate to Europe?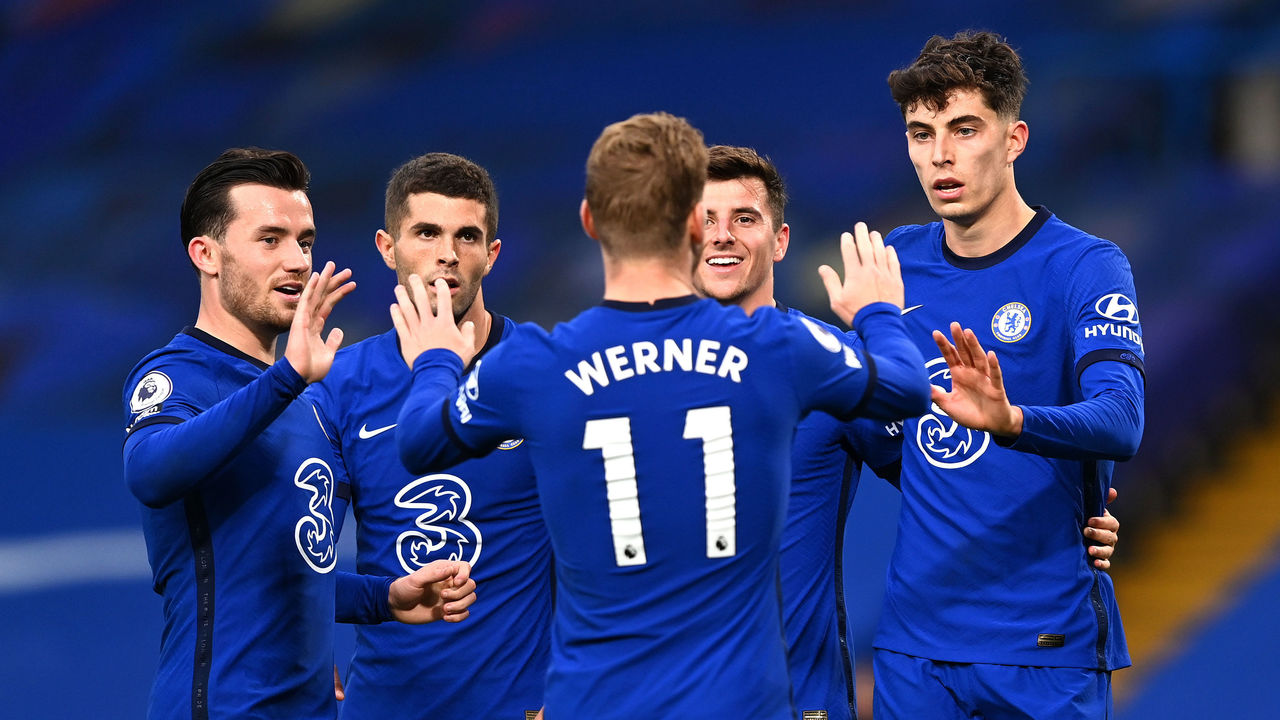 Gung-ho, swashbuckling attacking play is increasingly viewed as the path to success in the Champions League, with more teams seemingly willing to sacrifice some defensive solidity in exchange for flair up front. Chelsea appear to have taken that philosophy to a precarious extreme, though.
"When you are weak defensively, sometimes we feel like we have to score three or four goals every game, which sometimes you cannot do, it's a reality," Cesar Azpilicueta told reporters ahead of Tuesday's date with Sevilla.
Scoring 13 goals in five league matches is great. Giving up nine, less so. The Blues, who have arrived exactly as advertised after their single-minded summer of recruitment, have already produced a pair of 3-3 draws on the campaign. Questions about Frank Lampard's ability to strike a balance are fair, but the talent gap between the forwards and defenders would give even a seasoned coach headaches. Unless Lampard decides to put the handbrake on, Chelsea will likely need to continue outscoring their issues at the back. How viable a plan is that, though, especially against quality opposition?
Elsewhere this week …
Immobile's reunion: Any player who says they don't desperately want to get one over on a former team is lying. Ciro Immobile gets that chance Tuesday when Lazio host Borussia Dortmund. The Italian striker endured a miserable spell with the German club in 2014, scoring just three goals before being shipped out and, eventually, landing back in Italy. Though this version of BVB looks vastly different from the one he left, Immobile will surely have some extra incentive to find the net this week.
Barca, Madrid aim to bounce back: Barcelona and Real Madrid are in a weird spot. Both are coming off surprising league defeats – the latter's loss to minnows Cadiz was downright stunning – and both have an eye on the impending Clasico, which is slated for Saturday. How, then, do they approach their midweek fixtures? They each need a win to assuage growing fears from twitchy fan bases, but how much squad management will Ronald Koeman and Zinedine Zidane employ with their huge encounter just days away?
Atalanta's encore: After establishing themselves as the new darlings of European football – and coming within minutes of reaching the semifinals of the tournament last season – Atalanta kick-start their follow-up performance against data-driven Danish club Midtjylland on Wednesday. And they do so on the back of their worst result in a calendar year. Gian Piero Gasperini's team, usually so insatiable, were blown away on the weekend, losing 4-1 to Napoli in a match that was effectively over after 30 minutes. How will they respond?