The finalists for the 2021 Ballon d'Or award were unveiled Friday, with many of football's biggest stars occupying a spot on the prestigious list.
As is the case every year after France Football releases its 30-man shortlist, there are a handful of controversial omissions.
Here are five of the biggest snubs for the 2021 Ballon d'Or award:
Heung-min Son (Tottenham/South Korea)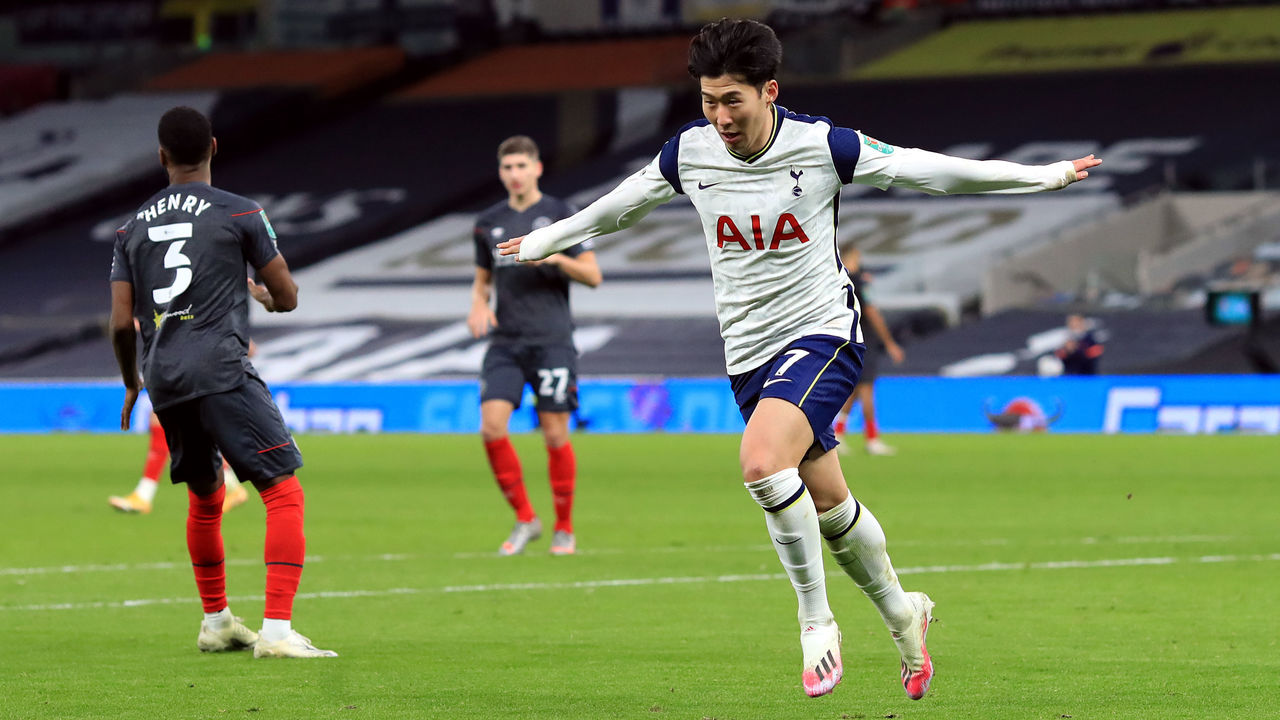 On the heels of another sensational season at Tottenham Hotspur, Heung-min Son somehow failed to make the cut for the revered honor.
Son was brilliant for Spurs last term, forming a dynamic partnership with Harry Kane on his way to finishing the 2020-21 Premier League campaign with 17 goals and 10 assists. But even though his statistics eclipsed the figures that earned him a place in the top 30 two years ago, the South Korean's best season in north London went unrewarded by the French outlet.
Federico Chiesa (Juventus/Italy)
There's not much more Federico Chiesa could've done to earn his place among football's elite.
The 23-year-old winger developed into an integral component for both club and country last season. But even after playing an influential role in spearheading Italy's journey toward capturing the Euro 2020 title and emerging as a star for Juventus, his heroic efforts weren't enough for some, apparently.
Joshua Kimmich (Bayern Munich/Germany)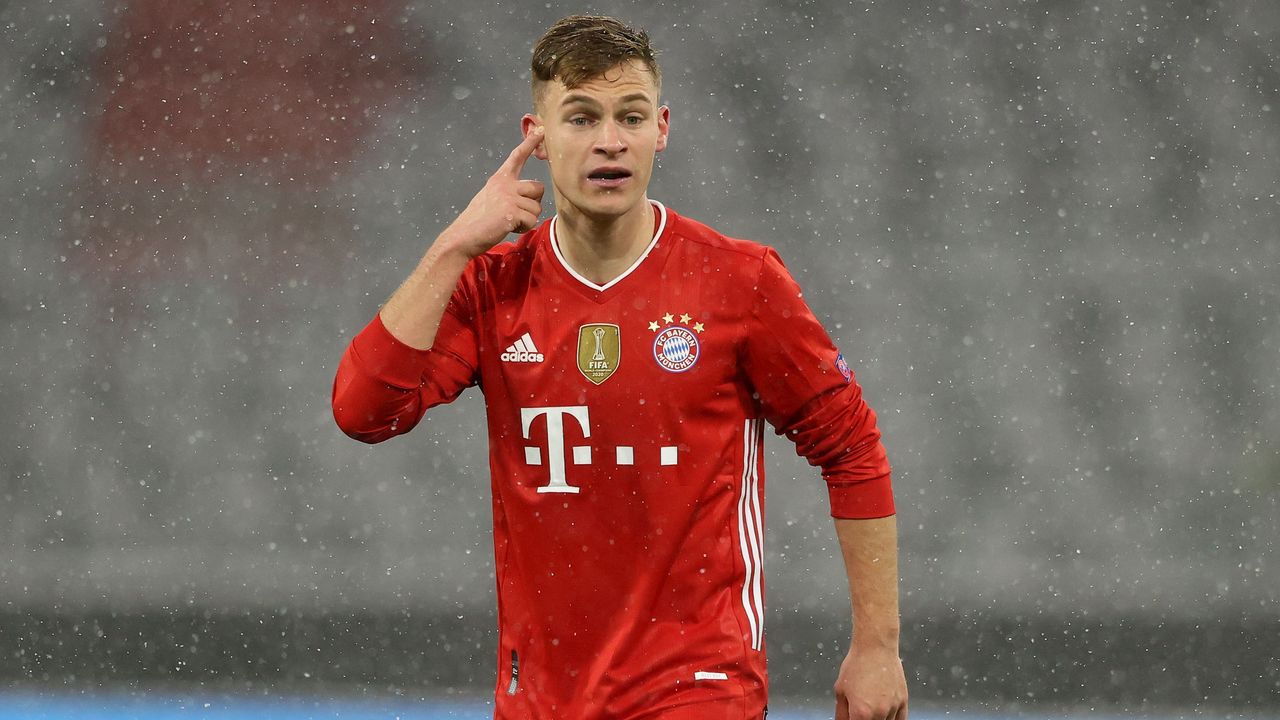 Joshua Kimmich is perhaps the most puzzling omission of the lot. The versatile German is one of Bayern Munich and Germany's most consistent players, yet he's been overlooked by France Football for the second time running.
There's no doubting the 26-year-old will eventually get recognized in the near future. But there's also no doubt that, right now, Kimmich is arguably one of the most important and talented players for a Bayern Munich side that habitually competes for – and wins – titles.
Jan Oblak (Atletico Madrid/Slovenia)
There wasn't any room for Jan Oblak in this year's list of Ballon d'Or contenders, with Italian Gianluigi Donnarumma singled out as the lone representative of the goalkeeping brotherhood.
While there are cases to be made for other goalkeeper snubs – such as Manchester City's Ederson, Liverpool's Alisson, Bayern Munich's Manuel Neuer, and Chelsea's Edouard Mendy – Oblak's exclusion may be the most egregious considering his commanding performances in helping Atletico Madrid end their seven-year wait for a La Liga title.
Marquinhos (Paris Saint-Germain/Brazil)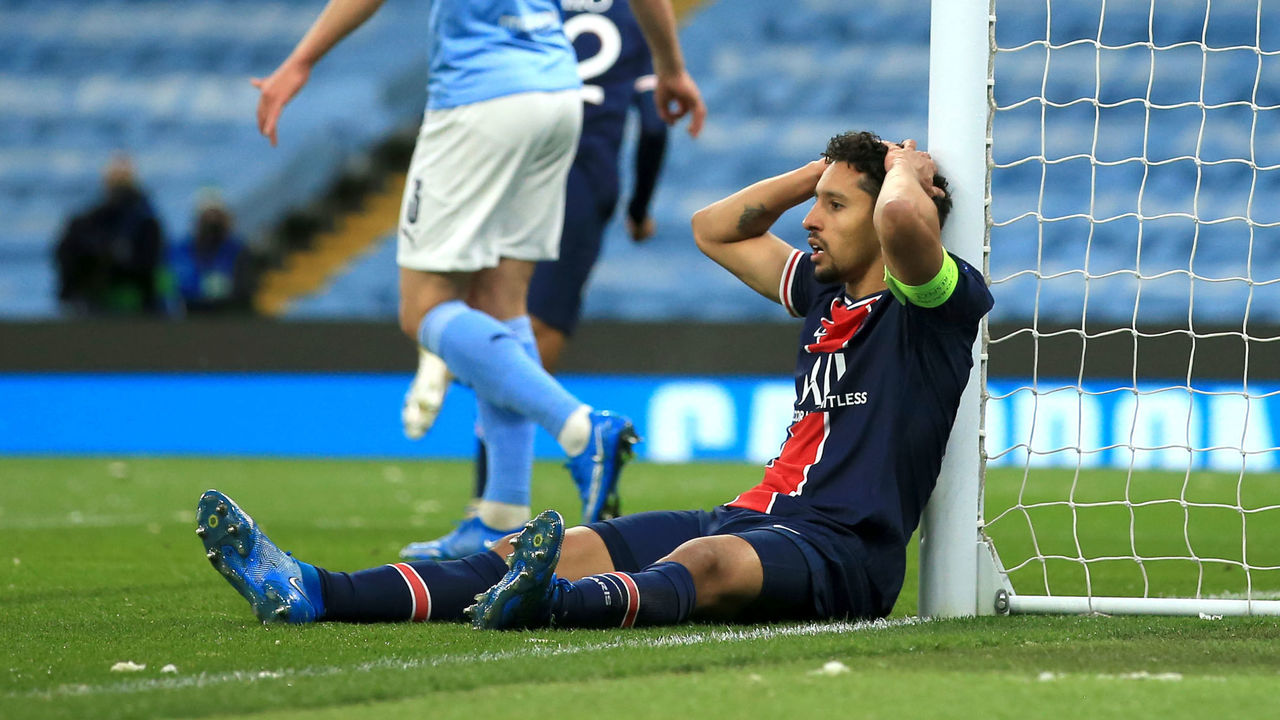 A trophy-less season at Paris Saint-Germain could be one of the explanations for overlooking Marquinhos. But that doesn't mean it's a good reason to omit one of the world's top defenders.
While it was a disappointing season overall for PSG, Marquinhos was a force throughout the campaign before going on to play a vital role during Brazil's journey to the Copa America final last summer.
Honorable mentions: Marcos Llorente (Atletico Madrid/Spain), Thomas Muller (Bayern Munich/Germany), Edouard Mendy (Chelsea/Senegal), Manuel Neuer (Bayern Munich/Germany), Kyle Walker (Manchester City/England)