The man who organized the fatal flight of footballer Emiliano Sala was convicted Thursday.
Businessman David Henderson was found guilty of endangering the safety of an aircraft at a trial at Cardiff Crown Court, according to BBC News.
The 67-year-old will be sentenced Nov. 12. He previously pleaded guilty to a charge of trying to organize a flight without permission or authorization.
Sala and pilot David Ibbotson died when the single-engine Piper Malibu they were traveling in crashed into the English Channel in January 2019.
The Argentine forward was flying to Wales to link up with his new club, Cardiff City, and complete his £15-million transfer from French side Nantes – the city from which the flight departed.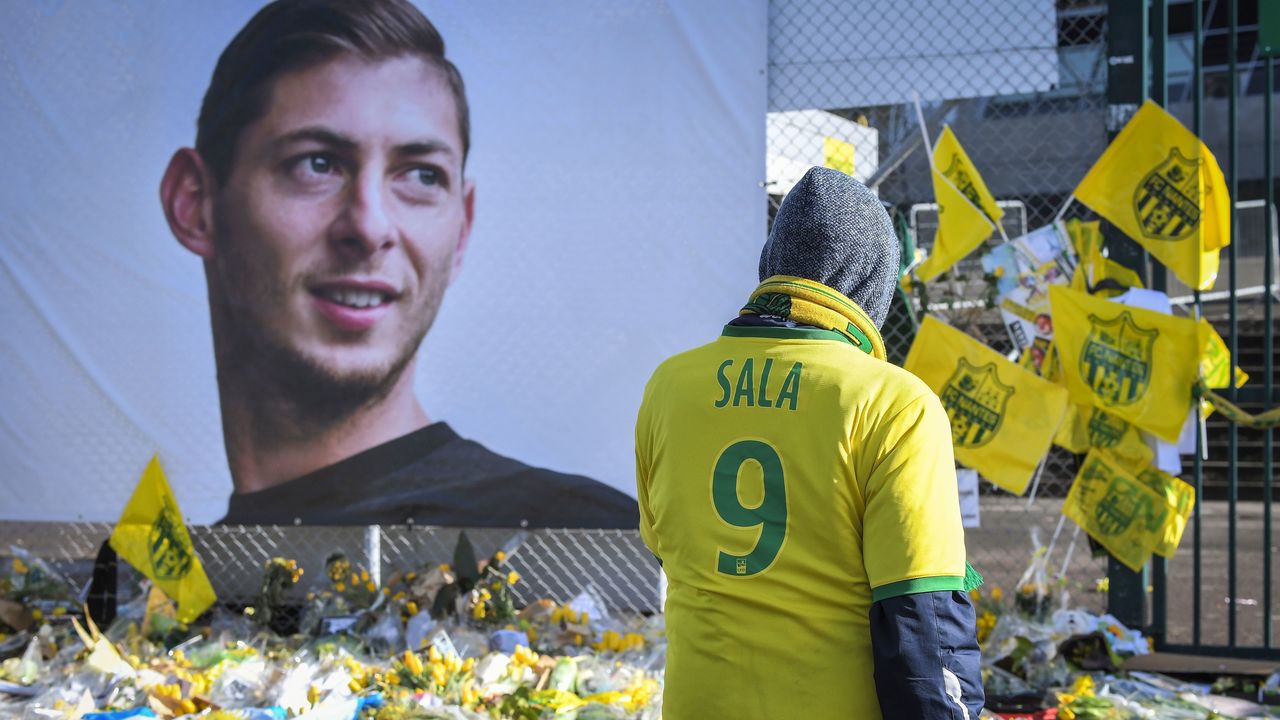 The jury took seven-and-a-half hours to make its decision.
Henderson, who was on holiday in France at the time of the flight, asked Ibbotson to fly the plane. However, Ibbotson did not hold a commercial pilot's license, which is required to fly at night, and the 59-year-old's qualifications to fly the single-engine Piper Malibu had expired months before the trip. The Piper Malibu's owner had also told Henderson not to let Ibbotson fly the plane again because the pilot had committed airspace infringements.
A carbon monoxide leak occurred during the flight, an August 2019 report from the Air Accidents Investigation Branch revealed. The plane crashed after Ibbotson's attempt to pull it up caused the aircraft to break up in midair.
The jury was told that Henderson texted multiple people moments after the plane crashed, telling them to stay silent about the matter out of fear they would "open a can of worms."
The prosecutor described Henderson as "reckless or negligent" for prioritizing his business interests over the safety of travelers.