The next phase of the Europa League is beginning to take shape, with four teams securing their places in the quarterfinals after an exciting slate of second-leg fixtures. Here's how Thursday's early deciders unfolded:
Arsenal 0-1 Olympiacos – Arsenal win 3-2 on agg.
Olympiacos bounced back from their first-leg defeat to make things interesting against Arsenal. However, their bid to pull off another upset over the Gunners fell short, as Arsenal's first-leg advantage was good enough to see them through to the quarterfinals despite falling 1-0 at home on Thursday.
Dinamo Zagreb vs. Tottenham Hotspur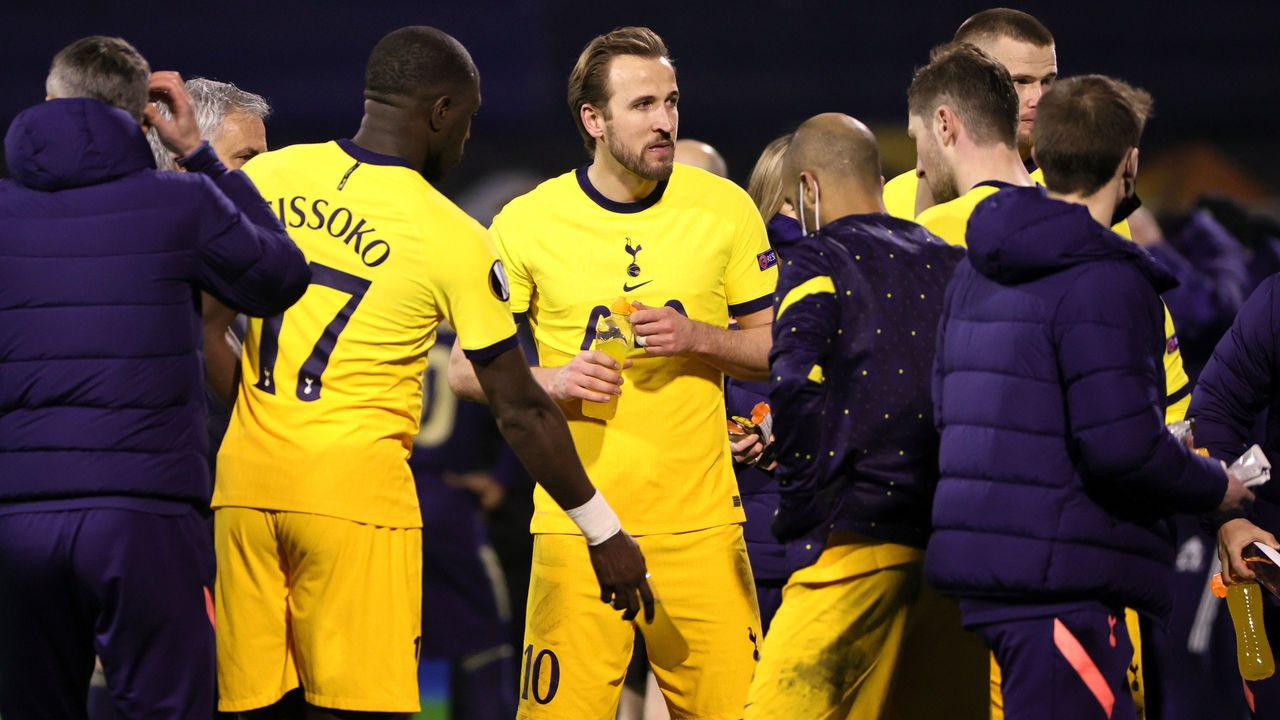 Playing extra time.
Shakhtar Donetsk 1-2. Roma – Roma win 5-1 on agg.
AS Roma marched into the quarterfinals with a comfortable 5-1 aggregate win over Shakhtar Donetsk. The Italian club followed its dominant first-leg victory with a 2-1 away win to finish off Shakhtar and progress to the quarterfinals for the first time since 1999 – when the tournament was known as the UEFA Cup.
Molde 2-1 Granada – Granada win 3-2 on agg.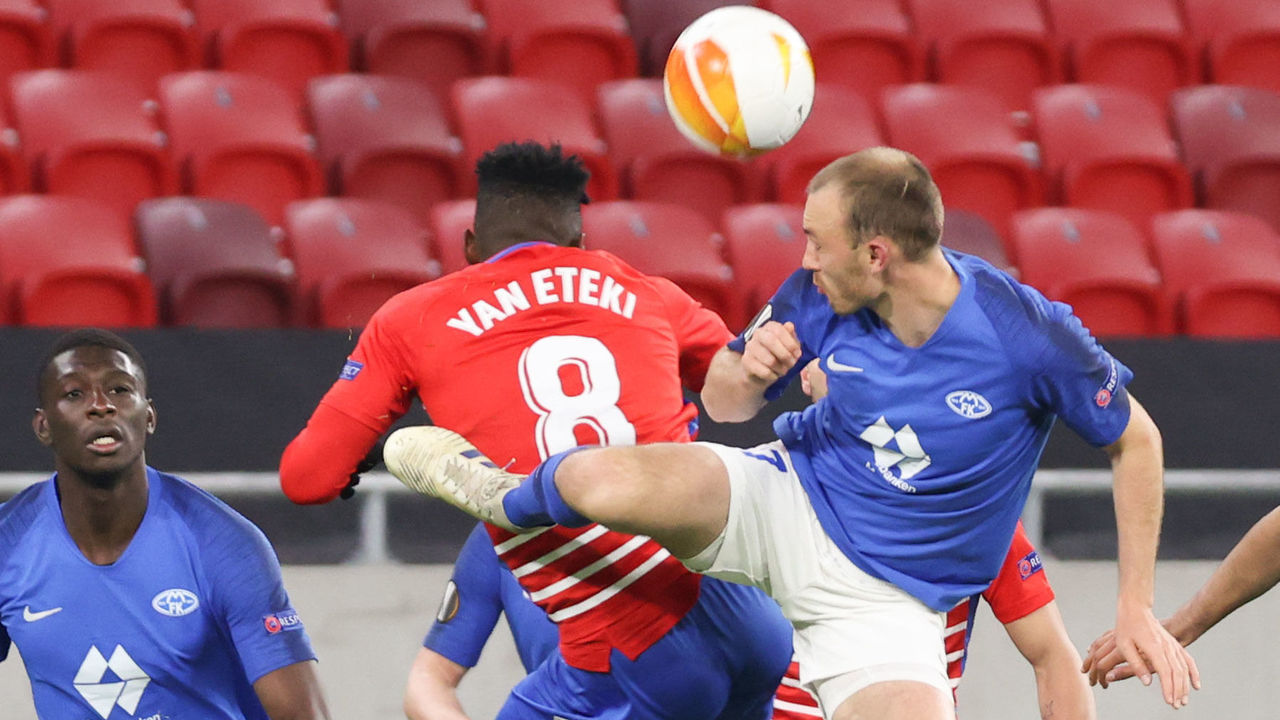 An away goal spoiled Molde's attempt to pull off the comeback, as Granada beat the Norwegian side 3-2 on aggregate to extend their surprising Europa League campaign. After falling behind in the first half, Granada forward Roberto Soldado leveled the match with a goal that ultimately gave way to a quarterfinal berth for the Spanish club.