Fans of Lionel Messi's hometown club, Newell's Old Boys, tried to tempt the unsettled Barcelona icon to Argentina with a street parade on Thursday.
The initiative to bring the Rosario native home started on social media and led to hundreds of supporters taking to the streets to express their hope that Messi moves to Estadio Marcelo Bielsa. The attacker reportedly told Barcelona on Tuesday that he wants to leave the club.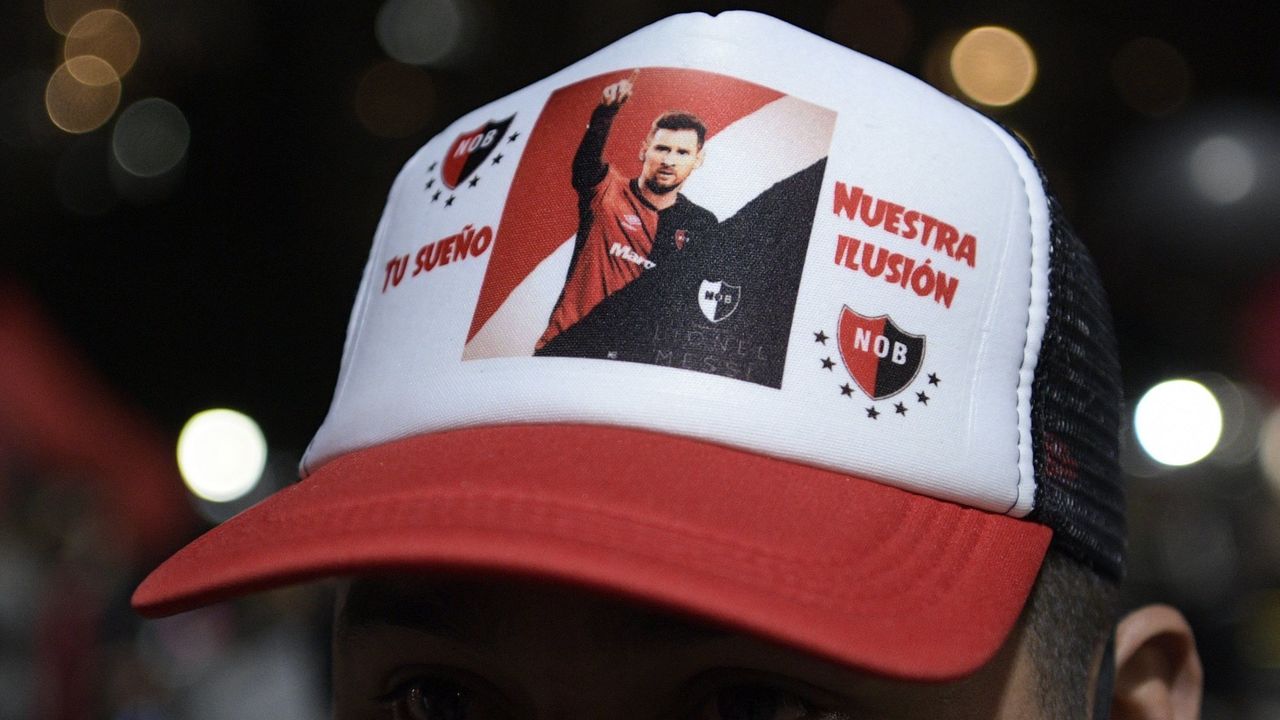 "Olele, Olala, Messi is Newell's, he's not going to City," the fans chanted, according to Reuters. The song was in response to reports that Messi will reunite with his former Barca boss, Pep Guardiola, at Manchester City.
The 33-year-old has also been linked with a move to Paris Saint-Germain, Inter Milan, Juventus, and other European giants.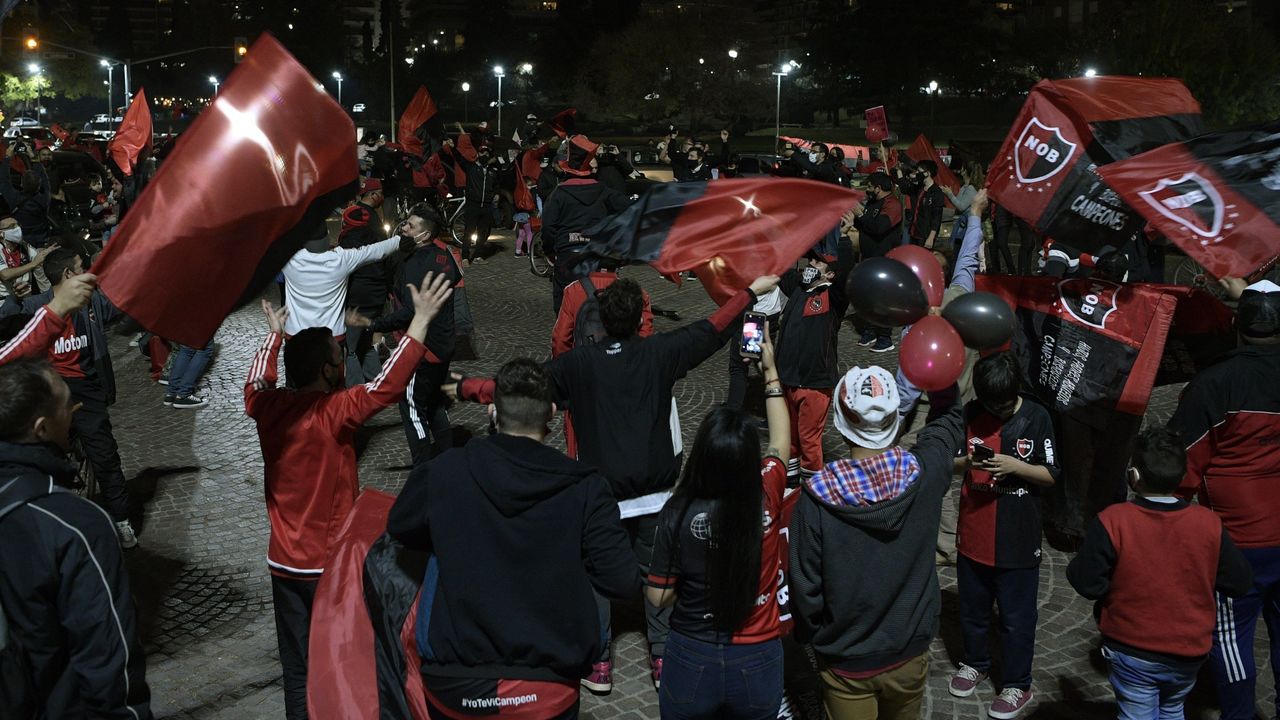 Messi has made no secret of his support for Newell's, saying in 2017 that representing the club "is what I dreamed about since I was a kid." He left Argentina at the age of 13 for the opportunity to join Barcelona and has since only played for the Catalonian club.
Some of the clothing and flags at the parade carried the slogan, "Your dream, our desire," ESPN's Tom Marshall reports.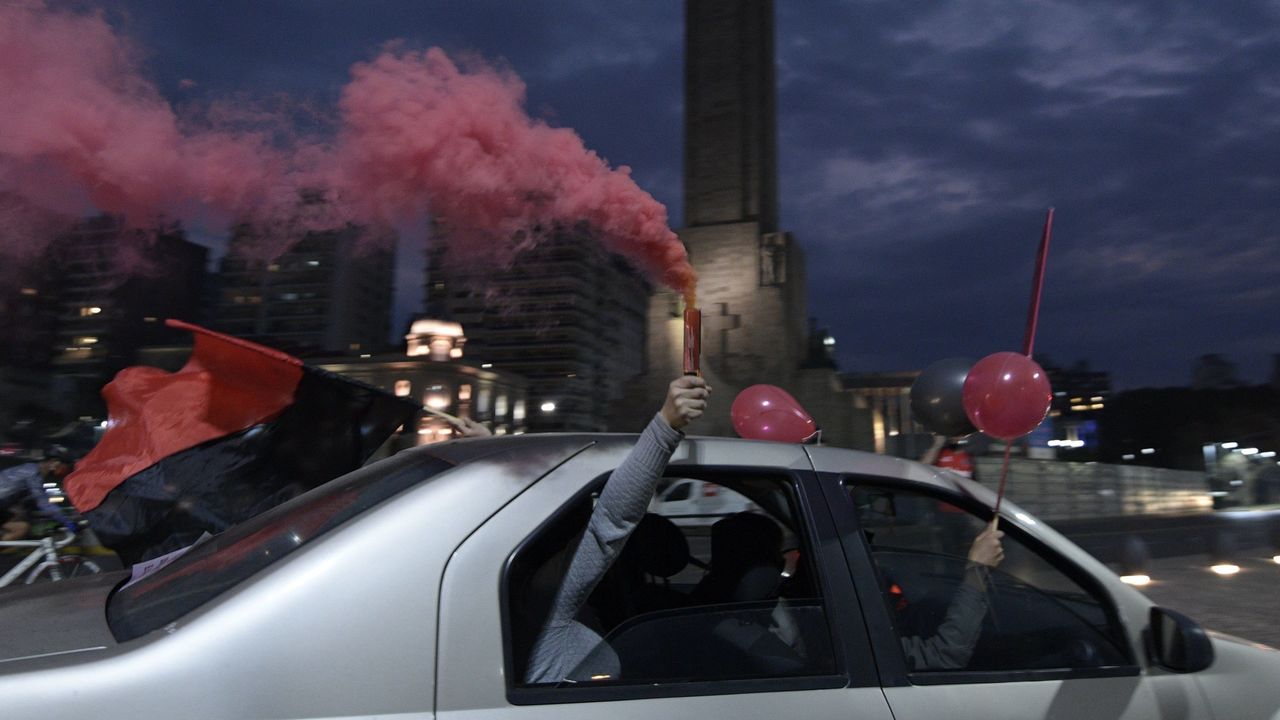 "As a Newell's fan, I want him to come here but we know it's impossible," 65-year-old fan Daniel Valvi told reporters in Rosario, as quoted by Reuters.
"If he does come, he'll come in four years or so when he's almost done so he can say, 'I'm playing a few games for Newell's and then I'm retiring.'"
Messi's final match for Barcelona could be the humiliating 8-2 loss to Bayern Munich in the Champions League quarterfinals earlier this month.