With the Premier League season hitting the unofficial midway point – the majority of teams have now played 19 matches -there's no better time to look back on the best and brightest stars of the campaign to date. Below, we rank the 20 best players in England's top flight thus far in 2020-21.
20. Mason Mount (Chelsea)
Chelsea's season has turned rather sour thanks to some of their expensive recruits' disappointing form and the impatient sacking of Frank Lampard, but Mount continues to be one of the most consistent players at Stamford Bridge. The academy graduate dominates his teammates in key passes and often drives the club with his progressive play.
19. James Rodriguez (Everton)
Should players be omitted from lists like these for not making enough appearances? Probably. Consistency matters, after all. But Rodriguez shined so brightly upon his arrival at Everton that we'll give him a pass. Don't forget the Toffees were pacing the title race early in the campaign thanks largely to the Colombian's exquisite playmaking ability.
18. Nick Pope (Burnley)
Any debate over who England's goalkeeper should be at this summer's rescheduled European Championship has been shut down – it has to be Pope. Burnley have conceded 22 goals in 18 outings, and 23% of those strikes were conceded in the one game Pope missed. The 28-year-old could be the most valuable player for a single team in the Premier League.
17. Wilfred Ndidi (Leicester City)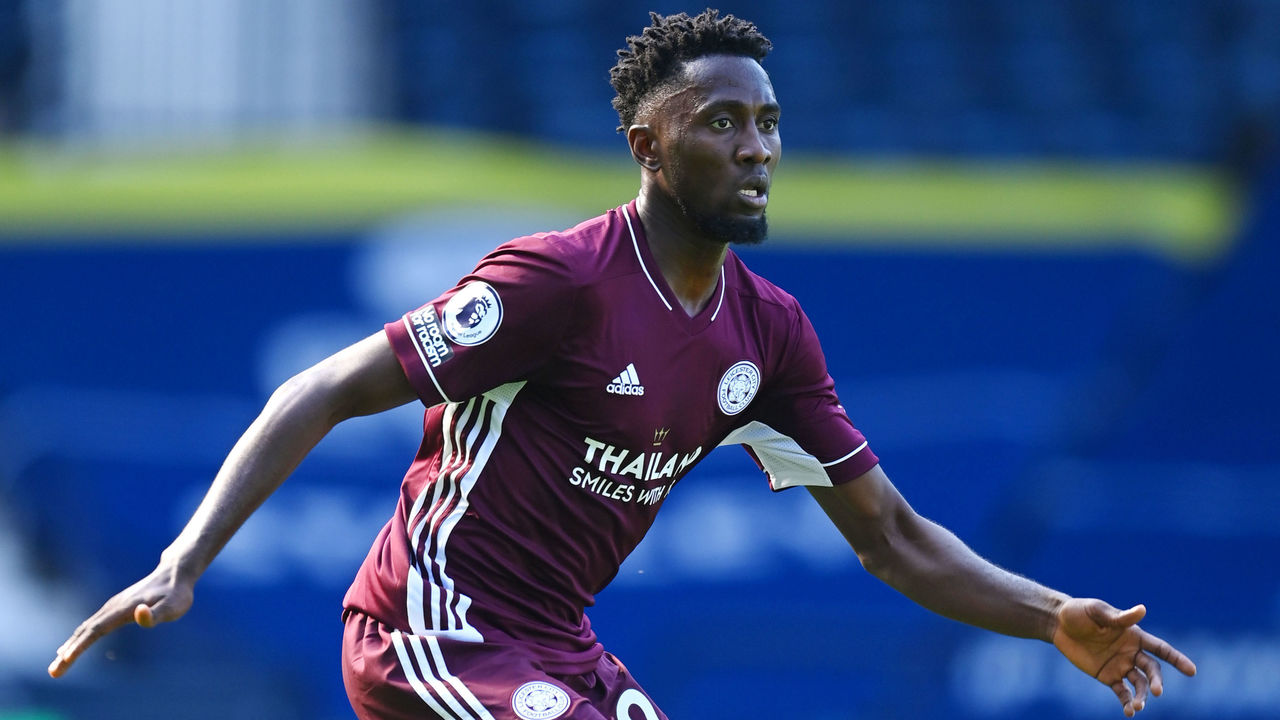 Much like Rodriguez, Ndidi is a difficult case to judge. Adductor surgery forced him to miss over two months of Leicester's season, meaning he's made fewer league starts (9) than anyone on this list. And yet, when he is on the pitch, he may be the most indispensable player in England. The Nigerian, who's still only 24, continues to be a ball-winning machine in central midfield.
16. Jannik Vestergaard (Southampton)
It's taken a while for Vestergaard to lock down a regular place in the Southampton lineup, but he's now one of his position's standout players due to his grasp of Ralph Hasenhuttl's 4-2-2-2 setup and his great ease in possession. The center-back's vision and long balls often trigger the Saints' high-tempo attacks.
15. Sadio Mane (Liverpool)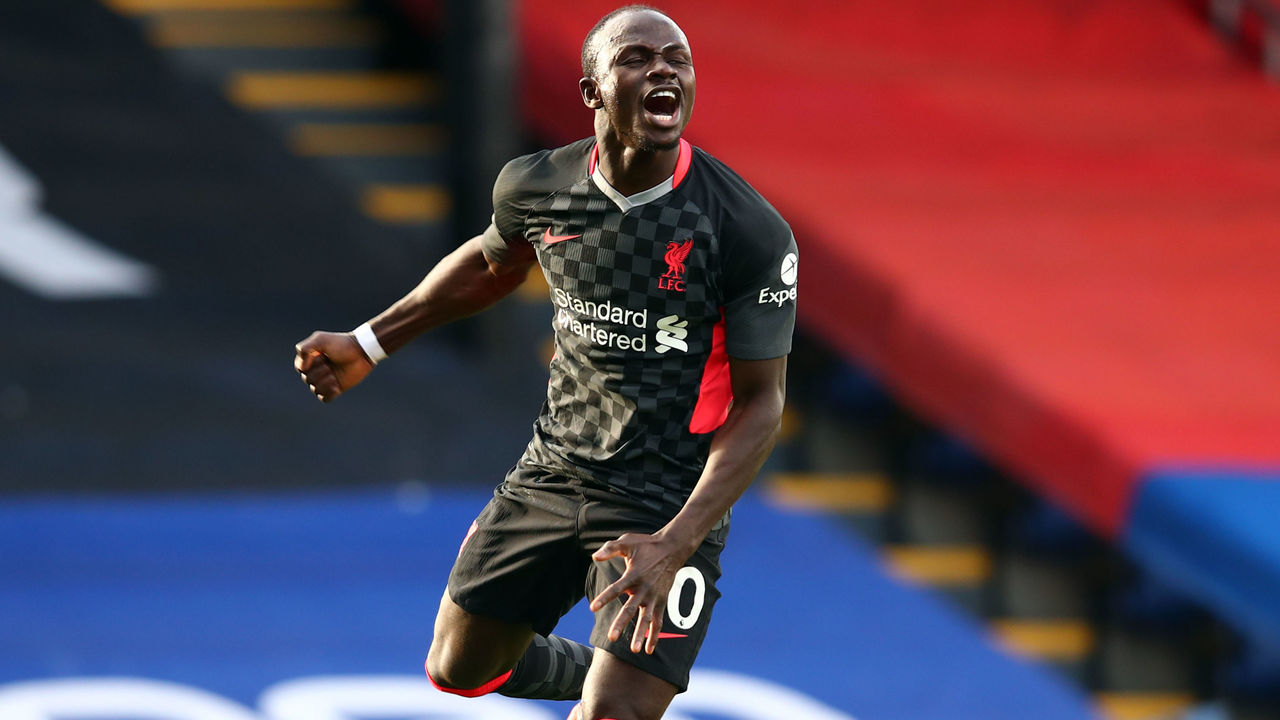 Even when he's supposedly off-color, Mane remains one of the best attackers in Europe. The Senegalese winger's pace and dribbling ability are bewildering, he's created the most chances by a Liverpool player, and he completes more tackles than any other forward in the division.
14. John Stones (Manchester City)
There's more than enough evidence to silence Stones' doubters. After replacing the struggling Aymeric Laporte in November, Stones has been nothing short of stellar in the heart of Manchester City's defense alongside Ruben Dias. Without him, City's push for the league title might not have materialized.
13. Marcus Rashford (Manchester United)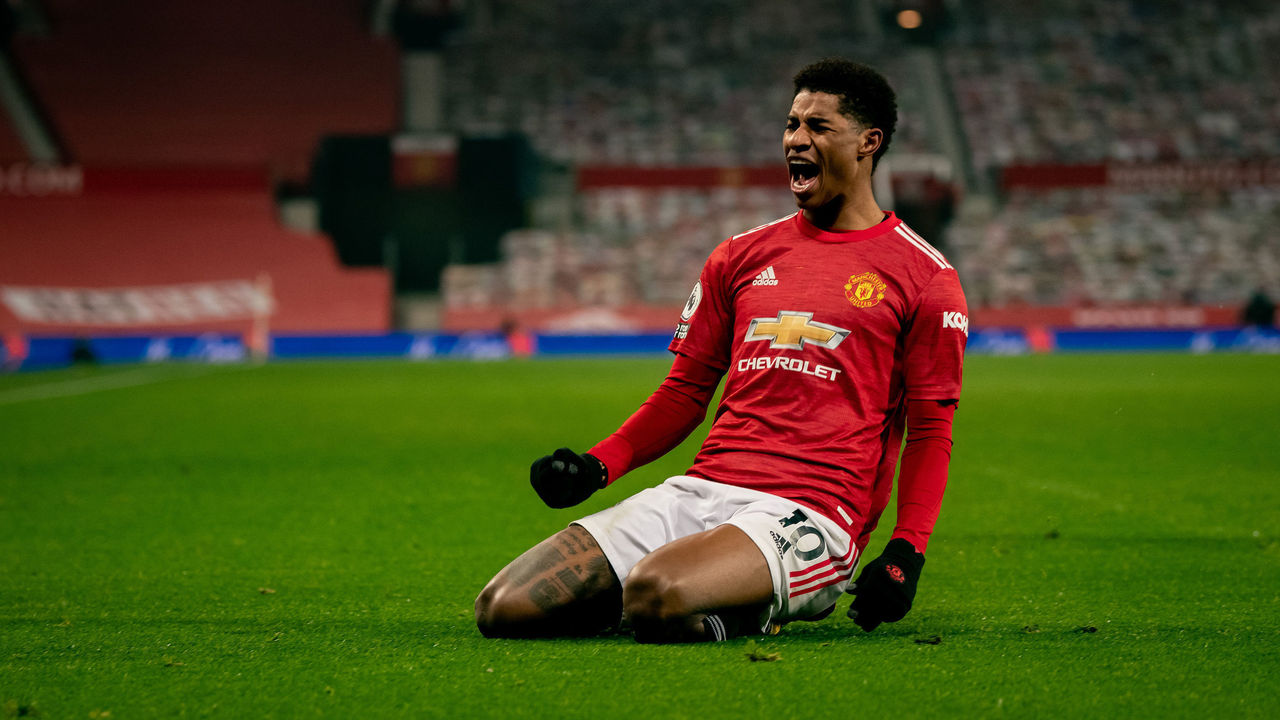 It's scary to think Rashford is only 23 years old. The Manchester United striker is having another tremendous campaign and looks set to break numerous personal records. But personal accolades probably won't mean anything to him if the season doesn't end with United hoisting the Premier League trophy.
12. Ruben Dias (Manchester City)
Manchester City clearly don't suffer from buyer's remorse after striking gold with Dias. The Portuguese defender has lived up to the billing and then some since arriving from Benfica last summer, with his composure and leadership skills making him an invaluable addition to Pep Guardiola's title-contending squad.
11. Jamie Vardy (Leicester City)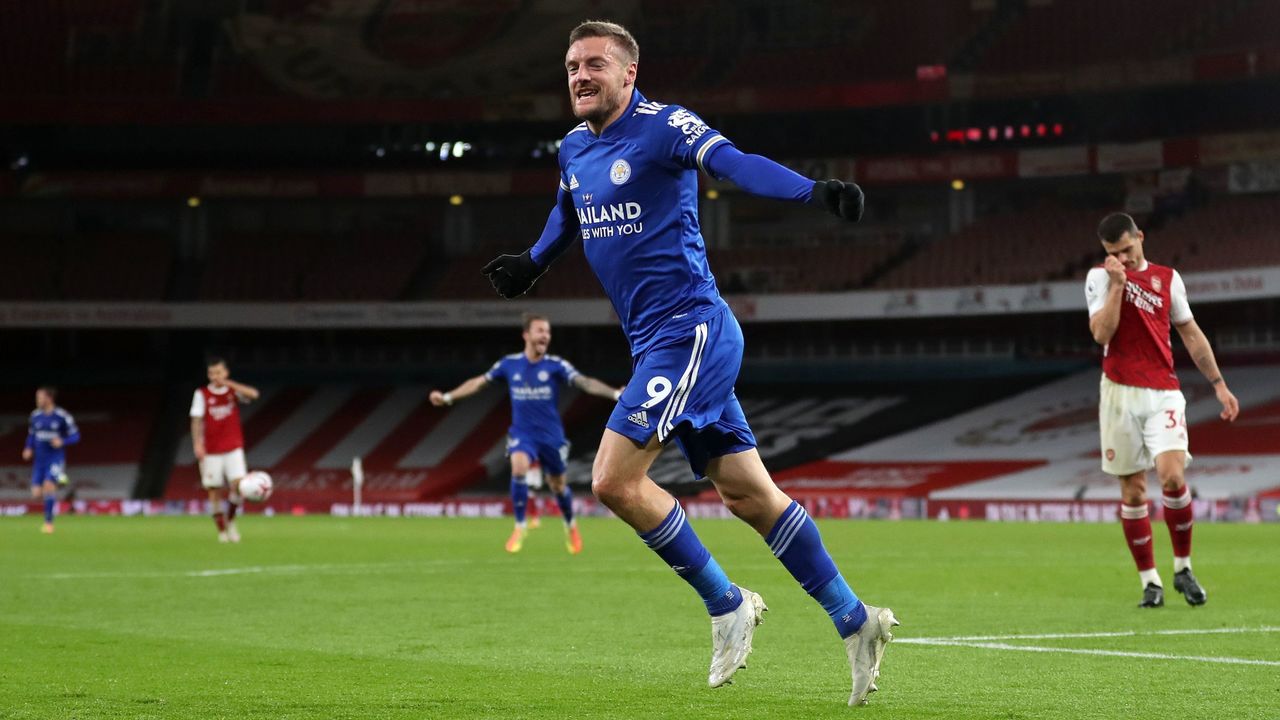 Vardy has discovered the Fountain of Youth – whether it's filled with Skittles Vodka is unclear. The 34-year-old forward has somehow retained his quickness, which has helped him bag 11 goals this campaign. Yes, six of those have been penalties, but he's an expert at winning spot-kicks – an overlooked skill – and ranks highly with 7.1 non-penalty Expected Goals on the season.
10. Tomas Soucek (West Ham United)
Soucek has completely transformed West Ham United's midfield, utilizing his mobility to cover ground and his aerial prowess to win duels and score timely goals. Despite his lanky frame, the 25-year-old is a spritely presence with or without the ball and an astute reader of the game. Soucek is a huge bargain at a reported £15 million.
9. Wesley Fofana (Leicester City)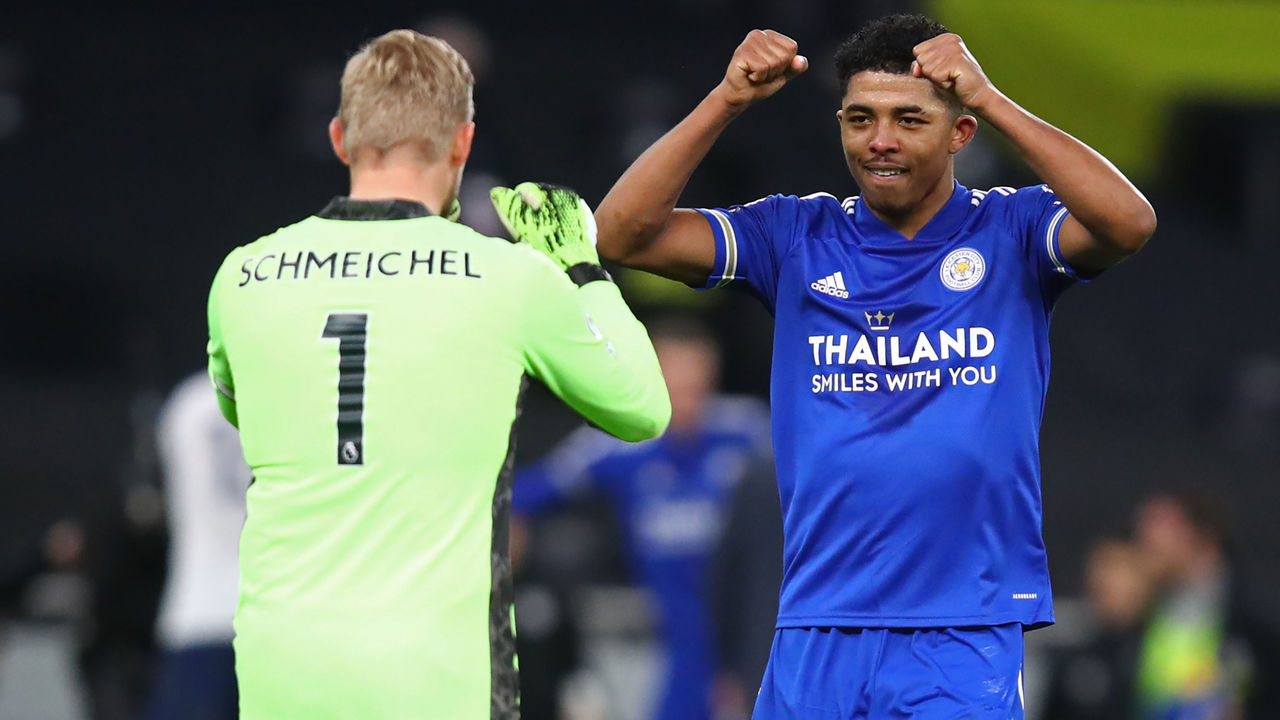 The Foxes mustered up £32 million to sign a then-19-year-old Fofana from Saint-Etienne last summer, and while the fee may have seemed high then, it looks like a mere pittance now. Fofana's maturity and calmness in possession make it easy to forget his relative inexperience – the Frenchman only made 20 senior appearances before turning heads at Leicester.
8. Dominic Calvert-Lewin (Everton)
Carlo Ancelotti has fully utilized Calvert-Lewin's height and speed by turning him into an old-school poacher. The British striker plays very economically: He's currently tied for third in league scoring despite placing only 14th for touches in the opposition area, netting seven times with his right foot and four times with his head.
7. Joao Cancelo (Manchester City)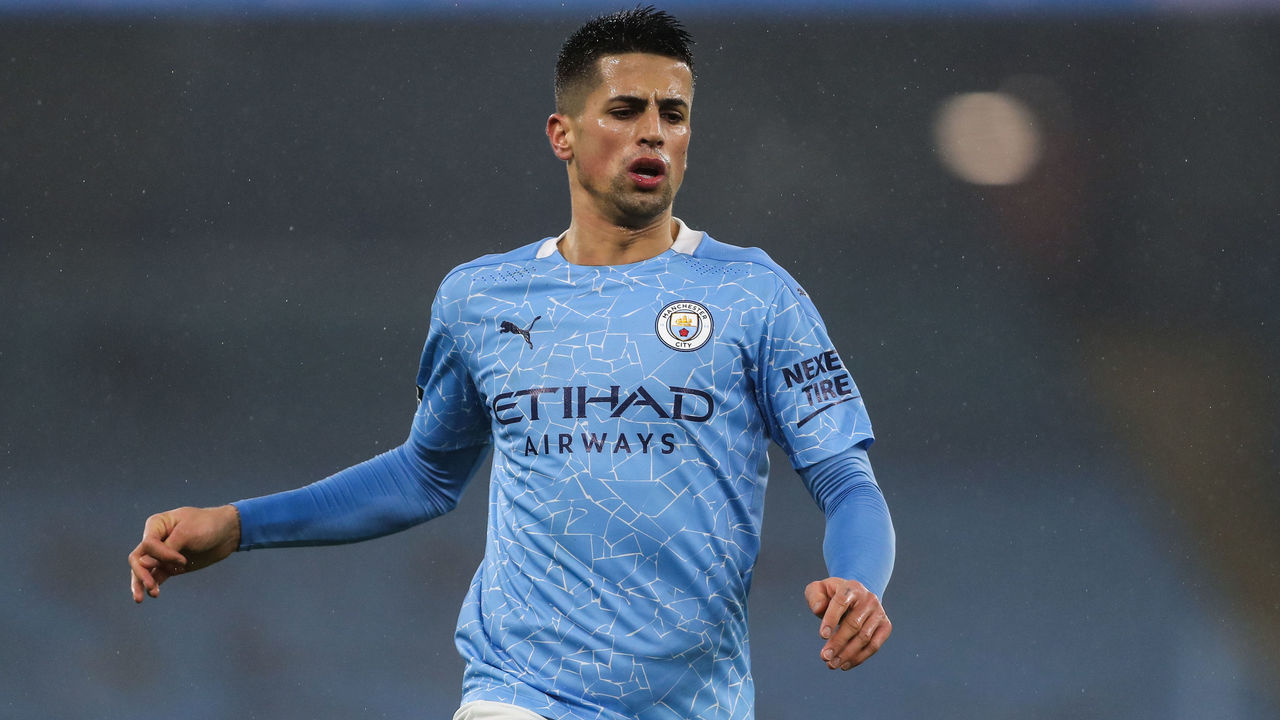 Describing Cancelo simply as a full-back would be doing him a disservice. It took a while for the 26-year-old to settle at City, but he's since become a vital member of Pep Guardiola's XI as he zips up the flanks and storms through the center. The tireless Portuguese is regularly doing the work of two or three players.
6. Mohamed Salah (Liverpool)
Newport County's goalkeeper has scored more league goals than Liverpool since Dec. 28, but don't let recency bias completely skew your judgment. Salah leads the Premier League scoring charts with 13 goals despite Roberto Firmino and Trent Alexander-Arnold's struggles – two players who were previously crucial to the Egyptian's success.
5. Heung-Min Son (Tottenham Hotspur)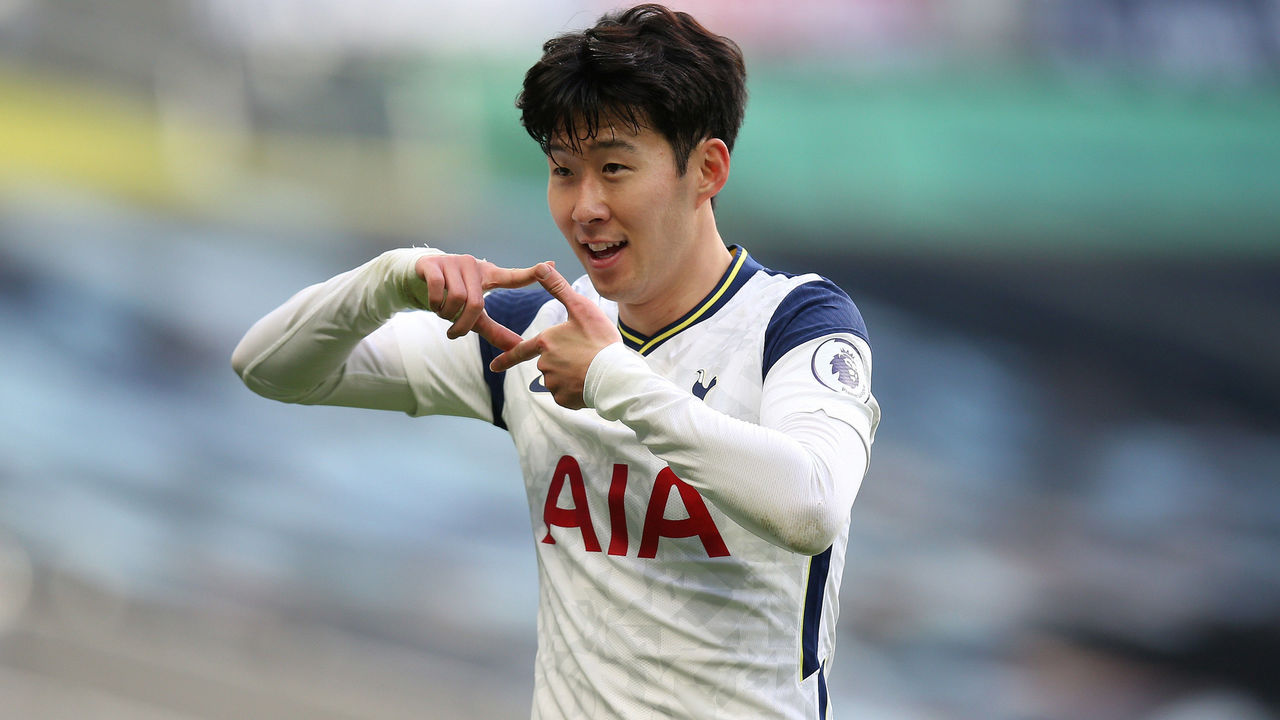 The sight of Son and Harry Kane exchanging passes and sprinting up the pitch on yet another counter-attack for Tottenham defined a significant chunk of the opening half of the campaign. The South Korean has only scored one league goal since mid-December – converting remarkable strikes at that rate was unsustainable – but there aren't many top-flight players who can challenge him for entertainment value.
4. Jack Grealish (Aston Villa)
Grealish and Aston Villa are both getting better, and it's been a joy to watch. The fleet-footed maverick has been in sensational form for his boyhood club, topping the Premier League in key passes and fouls won, contributing five goals and eight assists, and generally playing with the exuberance of an eight-year-old in his back garden.
3. Kevin De Bruyne (Manchester City)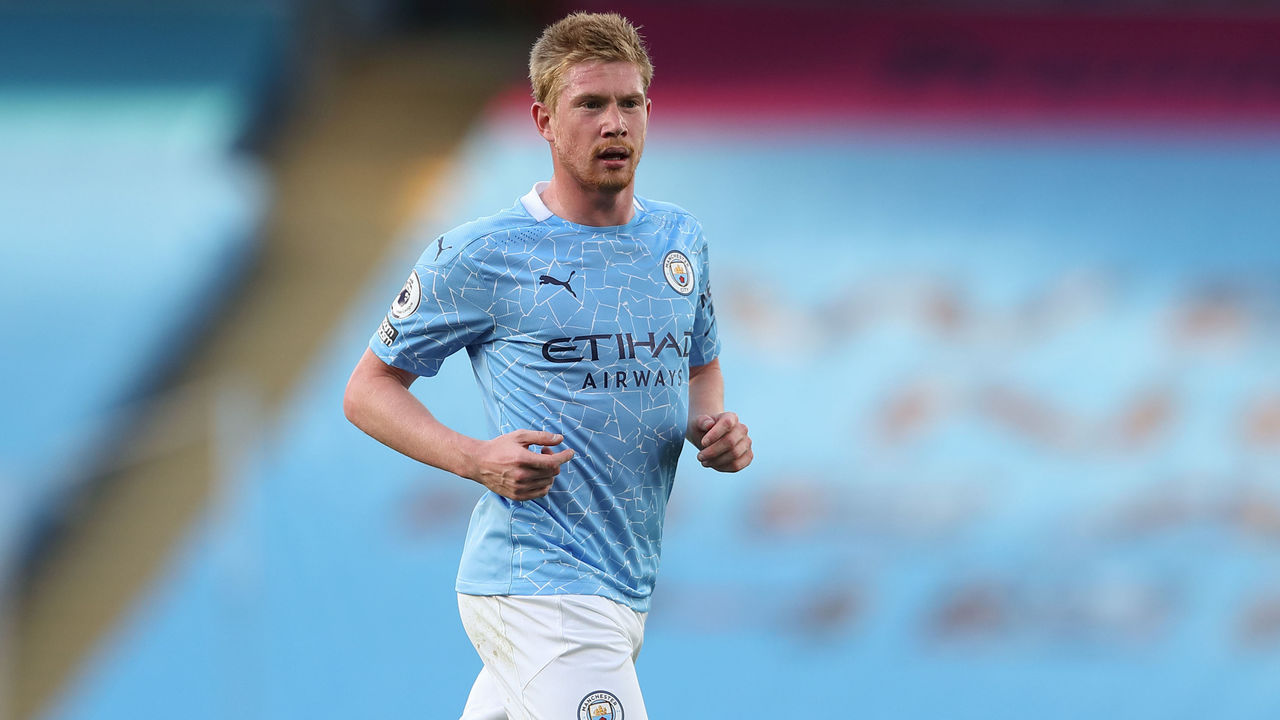 As a perennial entry on such lists, De Bruyne is simply Premier League royalty. The Belgian is second in assists with 10, third in key passes with 54, and third in progressive carries with 139 at the midpoint of the season. De Bruyne is City's leading creator, a tour de force in midfield, and one of the only players Pep Guardiola considers "irreplaceable."
2. Bruno Fernandes (Manchester United)
Fernandes seized a rare opportunity to move from Portugal and have one of England's leading sides built around him, quickly re-enlivening an unimaginative side with his energy and creativity while promptly assuming a leadership role. In league play, the playmaker has notched 19 goals and 14 assists in under 12 months at Manchester United.
1. Harry Kane (Tottenham Hotspur)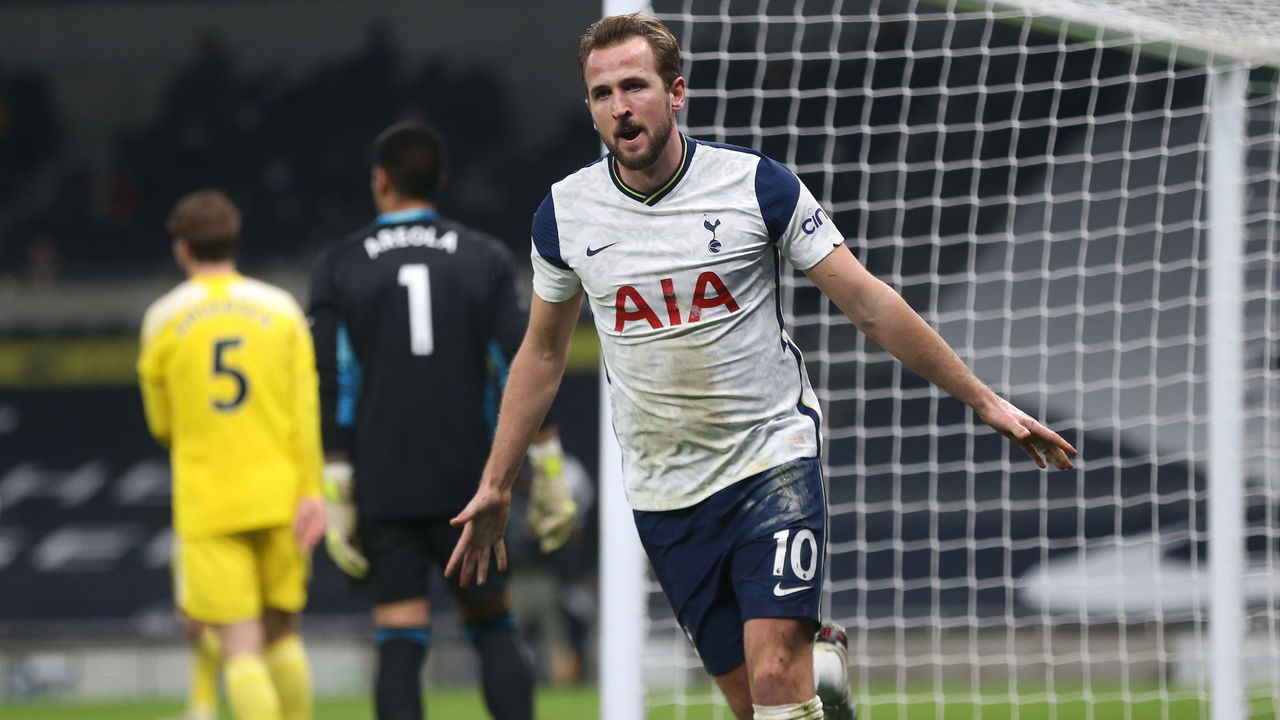 Kane turns 28 in July, but he's still improving. The London native's not a No. 9, he's not a false nine, nor is he a No. 10 – instead he's like a more cutthroat version of Francesco Totti. Maybe his true definition is a No. 9.5? Whatever his position, with 12 goals and 11 assists, there's no doubting he's been the league's standout player.
Honorable mentions: Vladimir Coufal (West Ham), Ilkay Gundogan (Manchester City), James Ward-Prowse (Southampton), Ollie Watkins (Aston Villa)