Rumors continue to swirl that Cristiano Ronaldo and Juventus are nearing a divorce. The 36-year-old hasn't achieved the Champions League success he craves in Turin, and with just one year remaining on his contract, Ronaldo could be looking to cut his time in Italy short. Let's examine the possible transfer destinations for the Portuguese star this summer.
Return to Real Madrid
After enjoying so much success during his decorated spell in the Spanish capital, it's not surprising that a return to Real Madrid is one of the options being touted as a possibility. Ronaldo, who left the Bernabeu for Juventus three years ago, scored 450 goals for Los Blancos while collecting 16 trophies – including four Champions League crowns – over a nine-year period.
His departure in 2018 – for the cool sum of €100 million – was stunning, even if it had been brewing in the preceding years. However, returning now would be even more surprising.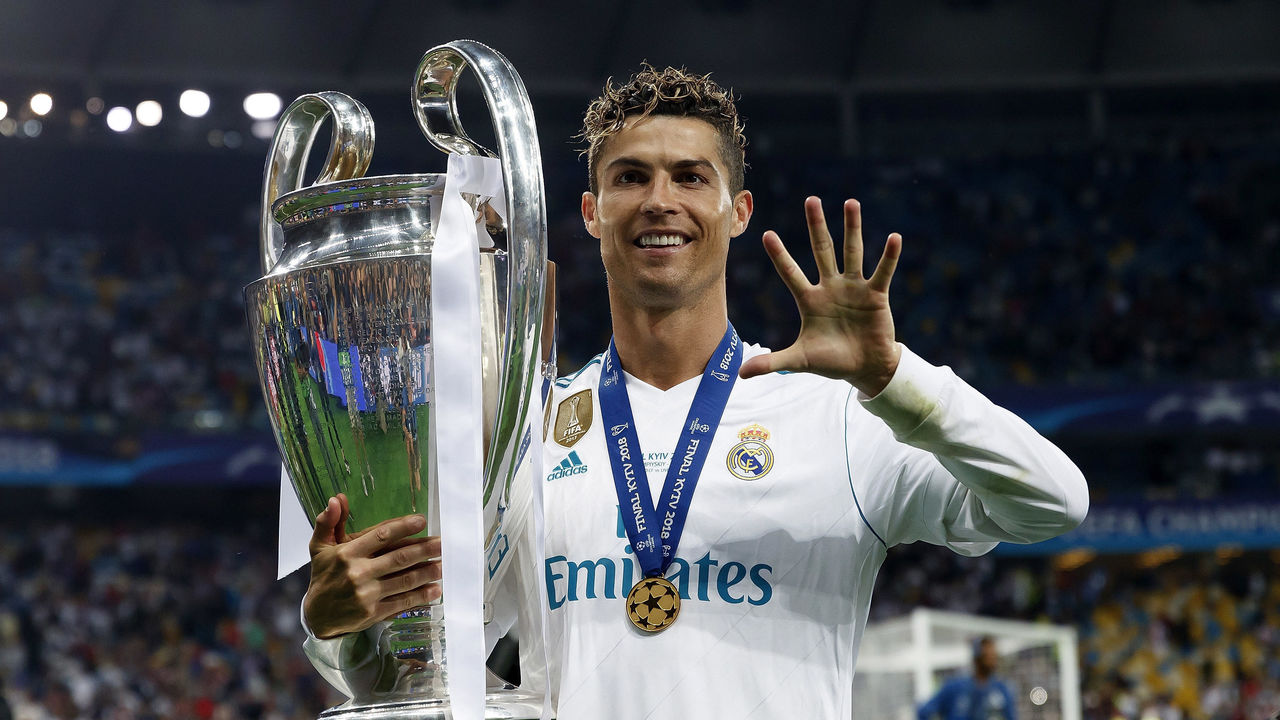 It's not that Florentino Perez couldn't be compelled, as the Real Madrid president never met a Galactico signing he didn't like. But the club is in dire financial straits, and it would need to clear about €100 million off the books through player sales to even entertain the idea of such an opulent move this summer.
There's also the apparent culture shift that's happening at Real Madrid right now. Zinedine Zidane is gone, iconic 35-year-old captain Sergio Ramos is leaving, and the era of veteran stars running the show is seemingly nearing its end. Youth, for reasons both on the pitch and on the ledger, is the best way forward for the Spanish giants.
Manchester United reunion
Of all the clubs linked with a potential move for Ronaldo, Manchester United make the most sense on multiple levels.
The Red Devils would be able to absorb the gargantuan figures associated with signing the veteran forward, and they would probably do so easier than any other team in this depressed market. The club's bottom line has certainly felt the sting of the pandemic, but make no mistake, the cash is available.
With Ronaldo, it's less about the transfer fee at this point than the wages. He reportedly earns around €31 million in net salary at Juventus. That's an enormous figure, and it immediately takes all but the uber-wealthy out of the equation.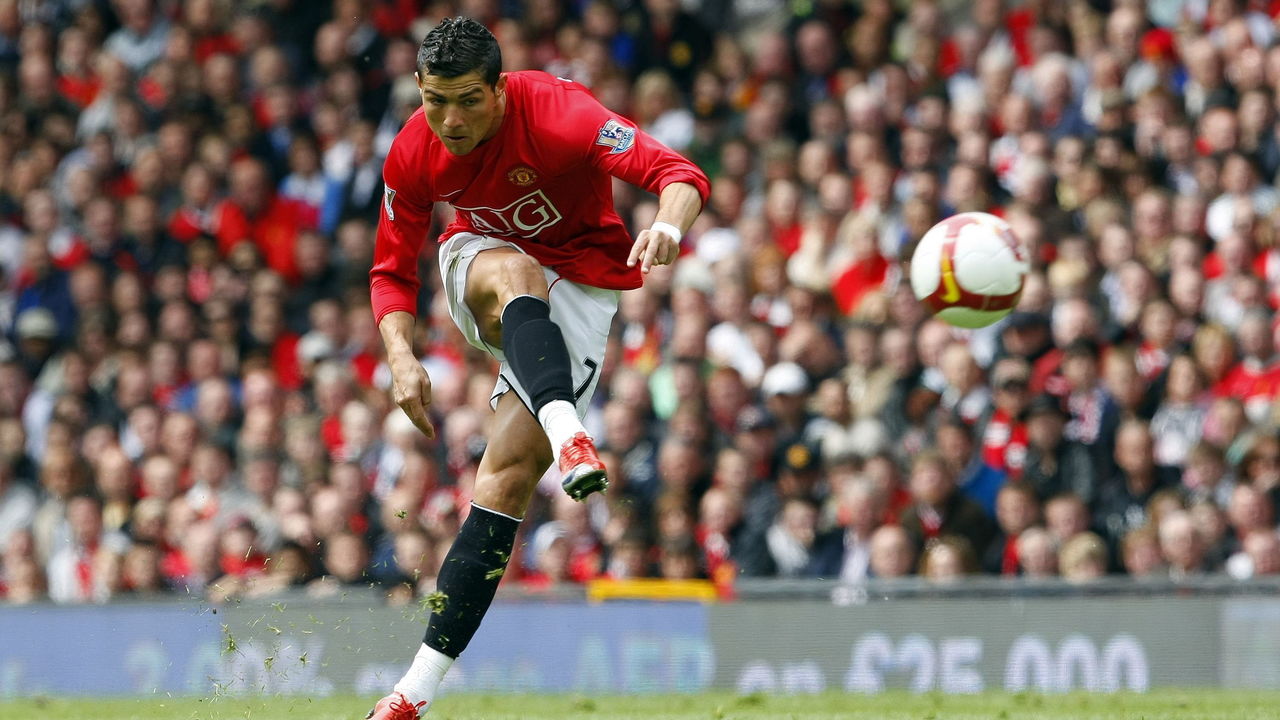 United can afford it, and co-chairman Joel Glazer would probably see dollar signs thinking about Ronaldo's marketability.
Crucially, it could also make sense on the pitch. Manager Ole Gunnar Solskjaer, Ronaldo's former teammate at Old Trafford, is clearly fond of inserting a veteran presence up front to accentuate some of his younger attacking pieces.
There's also the small matter of Paul Pogba, who's still beloved at Juventus, and he could possibly be the perfect partial makeweight if the two sides engage in serious talks about a deal.
Big-money move to PSG
Speaking of financial might, Paris Saint-Germain are another affluent operator that could, in theory, sign Ronaldo. Money has been no obstacle for the French club since Nasser Al-Khelaifi and Qatar Sports Investments took over in 2011.
But a deal for Ronaldo still seems unlikely.
Neymar recently extended his contract in the swanky French capital, and the club's focus now must be on retaining Kylian Mbappe. The 22-year-old megastar is only under contract until next summer, and he'll surely want a significant wage increase after blossoming into arguably the most dominant attacker in world football.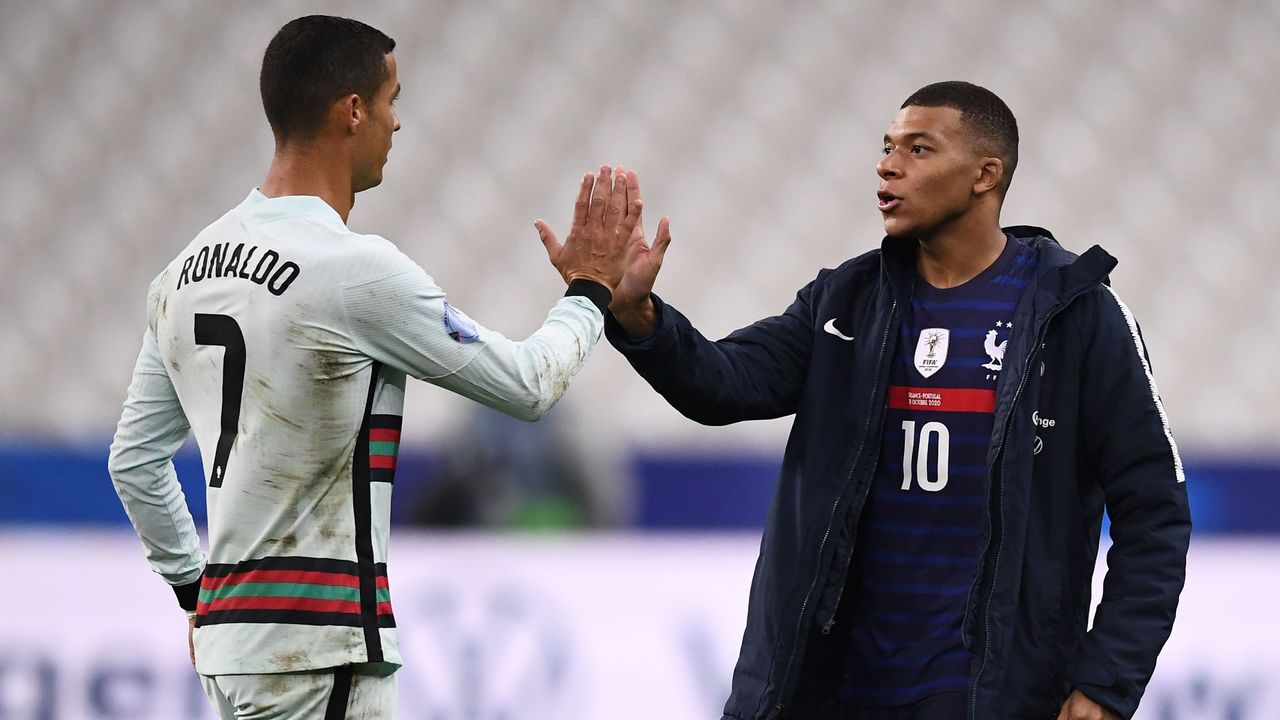 If money isn't just an abstract concept for PSG, Ronaldo's arrival would surely result in Mbappe's departure. At this point in their careers, it's quite clear which of the two a team should build around. Hint: the French one.
While Ligue 1 would represent a new frontier, and another chance for Ronaldo to enhance his reputation, the move simply isn't practical for PSG.
Back where it all started
Ronaldo began his professional career at Sporting CP, making his senior debut in 2002 after breaking through the Portuguese club's academy. Romantic as it would be to bring things full circle, his agent, Jorge Mendes, has already poured cold water on the idea.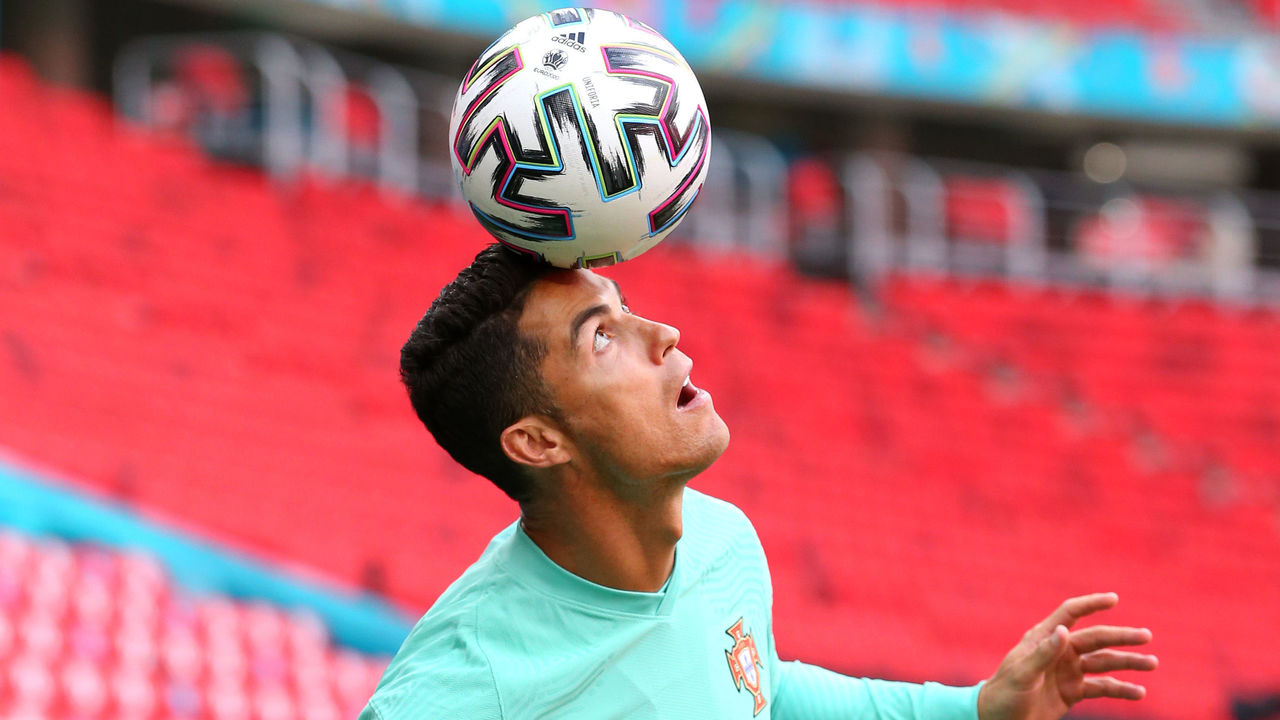 "Cristiano is very proud of Sporting winning the (league title this season), as he has demonstrated publicly, but at the moment, his career plans do not go through Portugal," Mendes told Portuguese newspaper Record in May, which The Athletic translated.
It was a fun idea while it lasted. Which was all of two seconds.
Remain with Juventus
This is the most likely option. At least right now.
Multiple reports out of Italy suggest there haven't been any real discussions or negotiations with other clubs yet, primarily because of financial factors. For all the hoopla that his surprising benching during Juventus' must-win season finale against Bologna created, the smoke hasn't led to any signs of an actual fire.
A move could still happen, of course, but now any conversations would surely need to begin after Ronaldo returns from the European Championship, and then it might be too late for Juventus to find a dance partner before also replacing their leading scorer.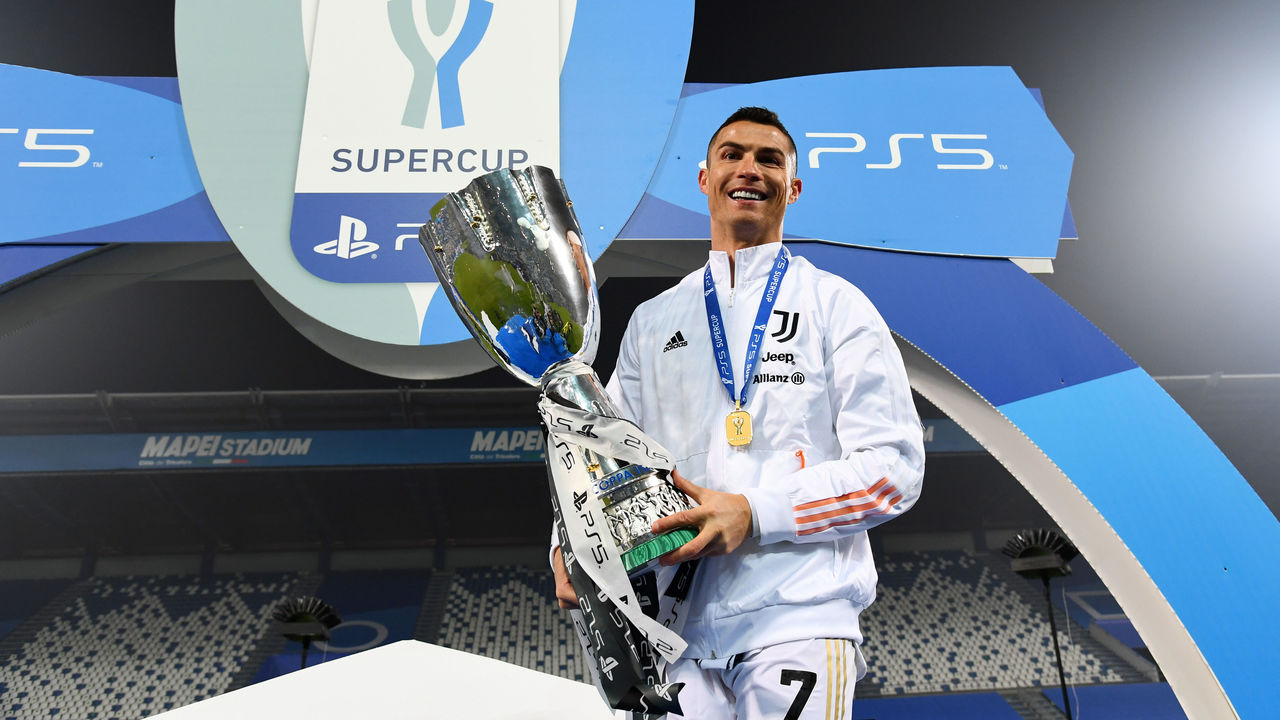 Though there's a growing number of fans who believe the club actually performs better without him, Ronaldo, remember, still found the net 36 times over 44 appearances across all competitions this past season. The top scorer in Serie A was easily the primary goal threat for the Bianconeri. It's hard to replace that type of production.
Should Juventus and Ronaldo part ways after failing to find the Champions League success that was the motivation behind his move to the team? Probably. Every cycle comes to an end, after all, and Juve are trying to start a new one built around younger players. In reality, though, a move of this magnitude isn't quite so simple.