Even with billions of dollars at stake, UEFA knew it had no choice but to postpone Euro 2020 on Tuesday. Leagues that shut down due to the coronavirus pandemic wanted extra time to finish their respective seasons. That was only possible by pushing the Euros to 2021.
Clubs now have the option of playing through the summer. Thing is, no one knows when they'll even return to action.
There are still a lot of unresolved issues. UEFA has to find a way to conclude this season's Champions League and Europa League, competitions stuck in motion in the round of 16. It also faces the monumental task of shoehorning the Euros into next year's jam-packed schedule, which includes the Women's European Championships, the European Under-21 Championships, and the Nations League. For now, all of these tournaments are scheduled to take place within a couple months of each other.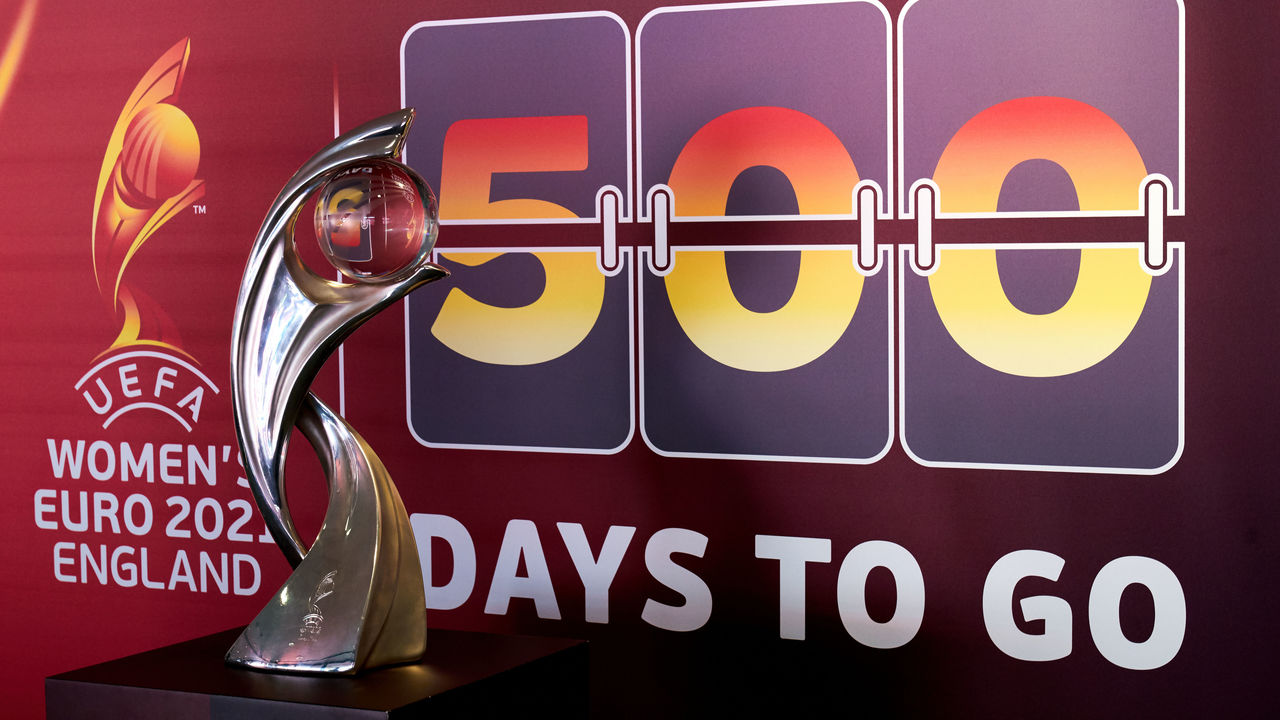 Postponing the Euros will give stakeholders the time they need to figure out a way forward, but it's difficult to come up with a uniform plan. Leagues are at different points in their seasons, each club is facing a unique set of challenges, and international competitions are in limbo. Below, we examine the ramifications of Euro 2021.
Effects on European clubs
UEFA has done its part. Now it's up to the leagues to establish some kind of outlook for the future.
In a joint statement with UEFA, the European Club Association, and FIFPro, the European Leagues announced plans to complete all domestic club competitions by June 30. The spread of the coronavirus would have to slow down considerably for that to happen.
When club competition does resume, the juggling act will begin. Teams in the top five leagues have anywhere from nine to 13 domestic fixtures to play out. Some of them have games in hand, and others still have obligations in multiple competitions.
Serie A officials had proposed a number of options, including playoffs to determine who wins the title and who gets relegated. The Italian top flight may not have to take such drastic measures now that the summer is open for business, but plans for a shortened season would require approval from a number of parties, including the clubs, the players' union, and the broadcasters who paid to televise a certain number of matches. A unanimous agreement would be difficult, if not impossible, to reach. Clubs would likely fight to keep the broadcasting agreement – and the money that comes with it – in place. The players would likely favor a more relaxed schedule. They're going to be off for a significant amount of time and at greater risk of injury whenever they do return.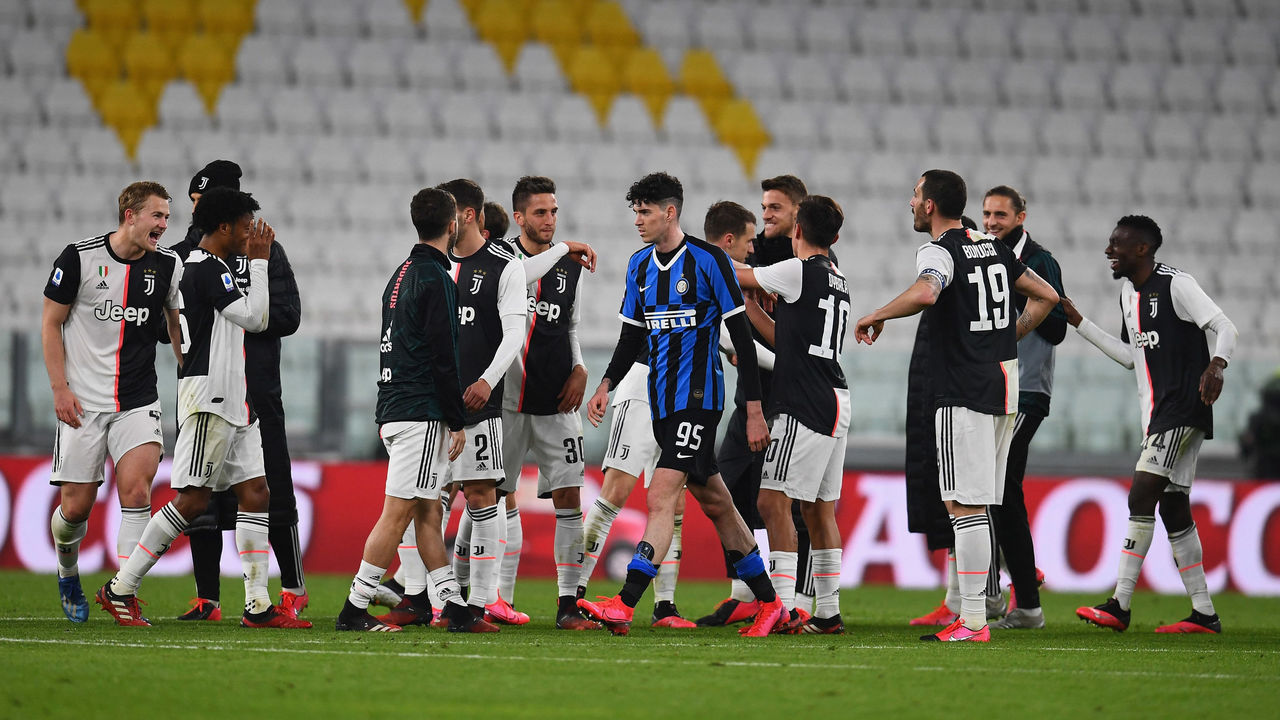 Regardless, a loss of revenue is inevitable. Officials will have to contemplate staging many of these fixtures behind closed doors, if only as a precaution. Premier League clubs and their counterparts may have to forfeit the millions they'd receive in gate receipts just to fit these games into the calendar, and broadcasters may have to televise games without any atmosphere. Everyone will need to make some sacrifices. Are they willing to do that?
There are legal questions to be answered as well. If the season carries into July, would players who are under contract until June 30 have to renegotiate terms? Some of Europe's biggest clubs have pending free agents on their books. Paris Saint-Germain striker Edinson Cavani, Chelsea winger Willian, Manchester City midfielder David Silva, and Tottenham defender Jan Vertonghen are just a handful of players who have expiring deals.
Effects on international competition
UEFA can't set a time for the Champions League and Europa League finals until all of the above is resolved. BBC Sport correspondent Simon Stone said Tuesday that UEFA was eyeing June 24 and June 27 as potential dates for those showpiece fixtures. "Problem is no one knows when football will be played again so no one can know if (these) dates are realistic," Stone tweeted.
No one knows if the clubs themselves will be ready to play. Some of the Champions League's remaining participants, including Juventus, Atalanta, and Real Madrid, are self-isolating after being exposed to the virus. If they return to action and one of their players develop symptoms, they may face another round in quarantine. The situation is too fluid to stick a date on anything.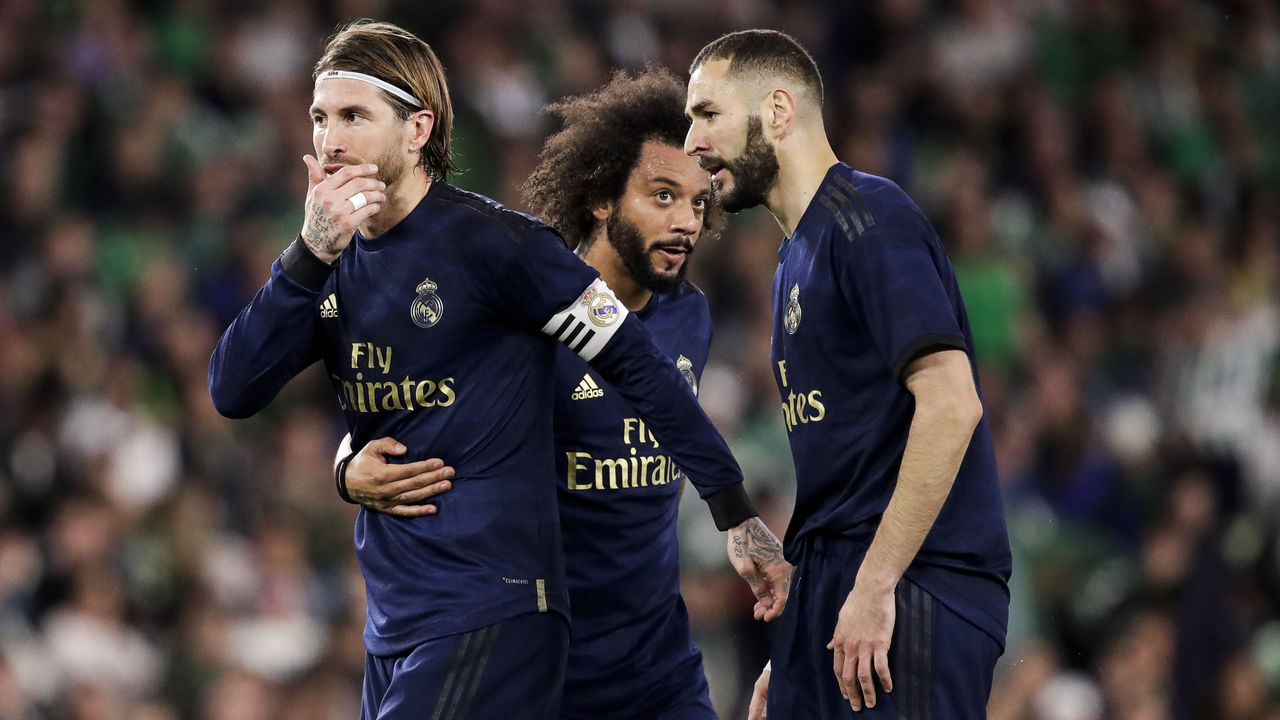 Teams could also face problems traveling from country to country. Roma were denied permission to land in Spain for their Europa League match against Sevilla on March 12. If countries like Spain continue to restrict travel in an effort to combat the spread of COVID-19, the Champions League and Europa League may take even longer to complete.
Then there's the question of the Euros itself. Now that UEFA has determined the fate of the tournament, it will have to make sure venues remain available in each of the 12 host cities. It will have to offer refunds to ticket-holders who can't commit to the new dates. It will have to communicate changes to broadcasters and do their best to keep current agreements in place. And to accommodate the tournament, UEFA has to reschedule events it had already planned for the summer of 2021, creating a domino effect that will last well into 2022.
Luckily, the summer of 2022, which FIFA would have normally reserved for the World Cup, is free.
FIFA moved the World Cup to November 2022 due to the intense heat in host nation Qatar, a decision that was once considered a massive inconvenience and disruption to the football calendar. Now it could well be a blessing in disguise. If the Women's European Championships and the European Under-21 Championships can't take place in 2021, they could realistically happen in 2022.
It's a little bit trickier to reschedule the Nations League finals and FIFA's expanded Club World Cup, which is also expected to kick off in June 2021. Maybe it's easier to scrap these superfluous tournaments altogether. After all, UEFA president Aleksander Ceferin said Tuesday he values "purpose over profit."
Potential solutions
Football will only resume once it's safe to do so. A lot rides on the various European governments and whether they allow sporting events to take place at all. Even more rests on the lifespan of the coronavirus and when the World Health Organization determines it's no longer a pandemic. Some countries remain under lockdown and could remain that way for some time. Hong Kong, for example, has practiced social distancing for nearly two months. Football, like all sport, is very low on the list of priorities at this moment in time.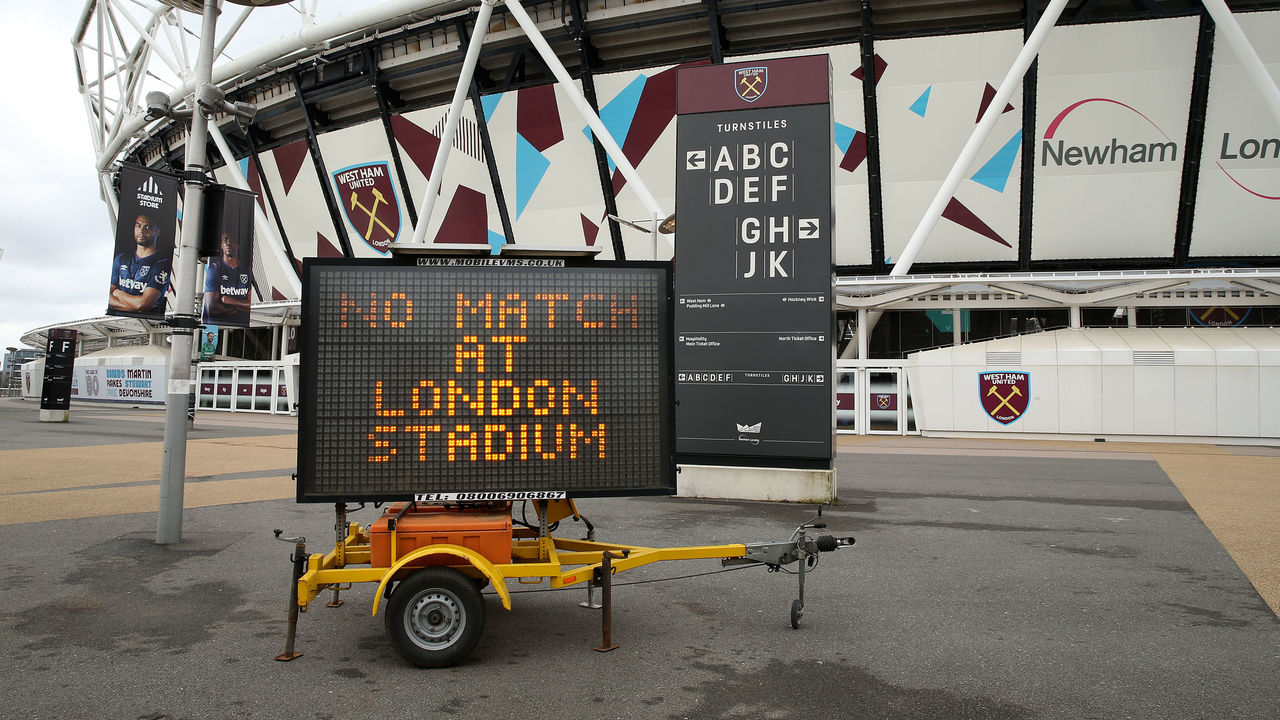 League and club officials can only wait for instructions from their local government to even consider playing, and those instructions will differ as each country reaches different stages of the coronavirus outbreak. So it's best if leagues operate within their own timeframe. It's optimistic to think every major domestic competition will finish before June 30. Reformatting or condensing any of these competitions would only hurt their integrity. With two-thirds of the domestic calendar already covered, they can't turn back now.
As for the Champions League and Europa League, a mini-tournament could limit the amount of travel that's required to play out these competitions. If teams play one-off games in the quarterfinals and semifinals – all in one location – government approval may be a little easier to obtain. These tournaments don't follow the same linear timeline as their domestic equivalents, and they're already using a knockout format. In theory, they should be the most amenable to changes.
Whatever happens, it will require a close eye on the day-to-day developments of this unprecedented global crisis.